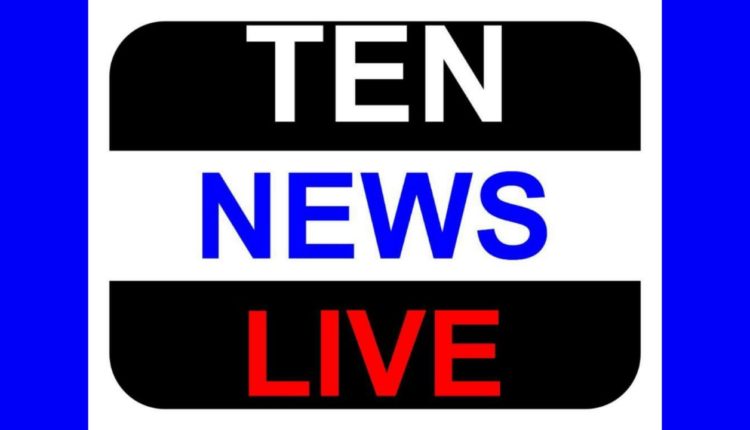 Major cyclone likely to hit Tamil Nadu coast on April 30
The Indian Meteorological Department (IMD) has predicted a cyclonic storm reaching Tamil Naducoast on April 30. It said on Thursday a low pressure area over Indian ocean and adjoining Bay of Bengal is likely to intensify into a depression and later into a cyclonic storm before reaching the north Tamil Naducoast on April 30.
The sea condition was likely to be rough over east Equatorial Indian Ocean and adjoining central parts of south Bay of Bengal on Friday, rough to very rough on Saturday and very rough to high over southwest Bay of Bengal and adjoining Equatorial Indian Ocean and along and off Sri Lanka on Sunday.