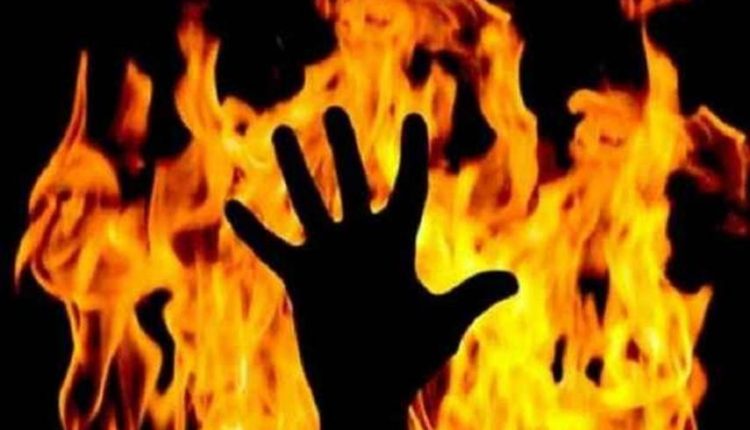 Man sets himself on Fire due to Financial Constraints
Vishal Malhotra / Harinder Singh
Man tried to commit suicide by setting himself afire at his father's clinic in Meerpur Cantt under Rail Bazaar police station area of the city, yesterday.
Sandeep Singh, son of Indrajeet Singh and a resident of Lal Bangla area, was admitted to hospital with serious burns.
According to the police, "Sandeep used to assist his father, who runs a homeopathy clinic in Meerapur Cantt area. On Thursday afternoon, he opened fire inside his father's clinic and then fled to the street outside. The locals tried to rescue him by pouring water and then informed the police. By the time police arrived, his family members took him to a private hospital. "He used to burn 60 percent," said a senior police officer. He said that his condition is critical.
"Police are trying to ascertain the reason behind the extreme step," said inspector Rail Bazar police station Dadhibal Tiwari.
Sources, however, said Sandeep took the step owing to some kind of financial constraint.