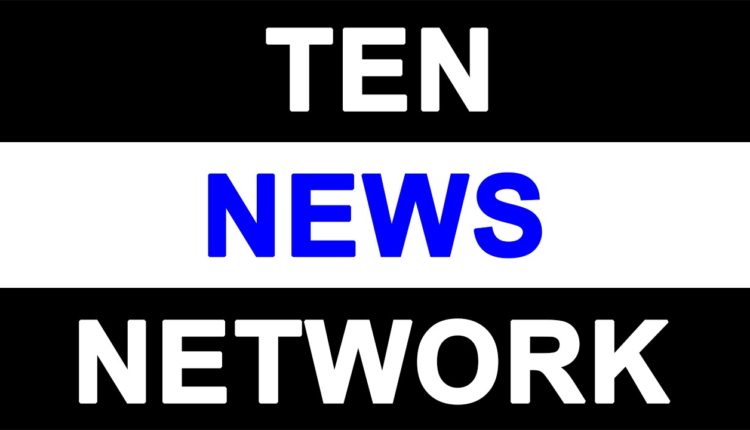 Massive fire destroys #Delhi's National Museum of Natural History, parts of #FICCI building also damaged

NEW DELHI: The National Museum of Natural History was destroyed after a fire broke out in the FICCI building that it is housed in, early on Tuesday morning.
Six firemen were seriously injured. They were taken to the Ram Manohar Lohia Hospital, where their condition is said to be stable.
On Tuesday morning, environment minister Prakash Javadekar went to inspect the location.
"This is tragic, the Natural History Museum is a national treasure…the loss cannot be counted in rupees" he said. The museum had been in existence since June 5, 1978.
The minister also said that he's ordered a fire audit of 34 museums.
The fire started between 1:30 am and 2 am. There's no word yet on what caused the fire. Police said it began in the top floor of the building on Tansen Road in Lutyens's Delhi and spread rapidly thereafter.
Fire officials say that 40 fire tenders were rushed to the spot.
"The building's fire safety mechanisms were not working, still we controlled it within 2 hours," Rajesh Panwar a fire Officer told ANI news agency.
The minister told ANI that the building the fire broke out in is FICCI property that had been rented by the museum. "It's a rented building as far as the ministry is concerned," Javadekar told ANI.
 "Yes unfortunate fire incident in Museum building in Ficci premises. Ficci office and auditorium are okay. None hurt," tweeted A Didar Singh, the secretary general of FICCI.