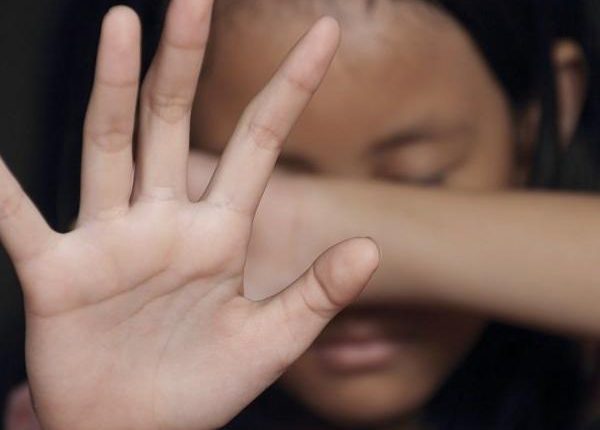 Maths Teacher Suspended For Harrasing Girl Students in Noida!
Saurabh Kumar
Greater Noida (01/08/2019) : A math's teacher of a prominent school in Noida under sector 50 got suspended for allegedly harassing two girl students. The incident came in light after the both the girl student narrated the incident to their class teacher.
As per the information the accused math's teacher Neeraj Gangwar use to touch both girls inappropriately while teaching them. The accused use to touch their private parts and when the girls opposed him, he starts harassing them by punishing them in front of class that too without any valid reasons.
As per the girls , when the things started getting worse day by day then on July 17 they raised a complaint to their class teacher. After which the class teacher send them to counselor for counseling. Understanding the seriousness of the incident counselor reported the incident to the school administration and school principal.
After that a probe was launched against the accused teacher by a committee formed by the principal. In the report allegation on the teacher found right, after which school principal dismissed the teacher from service and filed a complaint against him in sector 49 police station. Police had registered case under various sections of IPC and launched the probe.