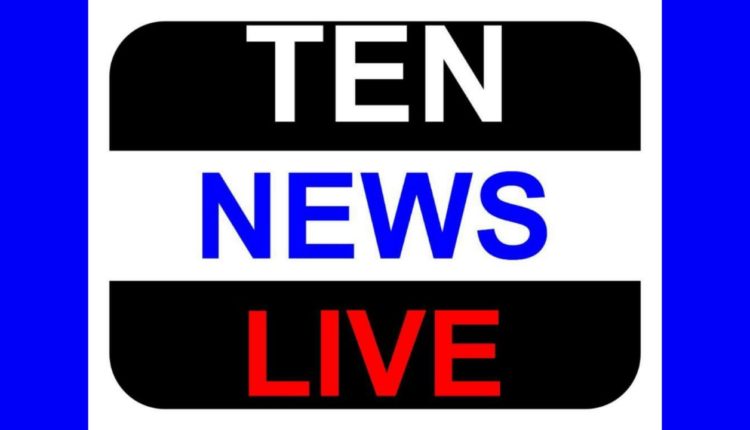 Meerut Jhunjhuni woman alleges of rape by brother in-law, police allegedly pressurising for settlement @dgpup @igrangemeerut
Meerut : A young married woman aged 24 years had been forced to flee her house after she was allegedly tortured and raped by her brother-in-law.
As per the victim, her husband's family was demanding money from her family and when she refused, they tortured and raped her.
The young woman called police help at 100 and fled her in-laws house along with her minor son. After returning to her parental home in village JhunJhuni in Meerut district, the young woman approached the local police to take action against her in-laws.
After several attempts she compelled them to file a FIR against her in-laws. The FIR was filed on 8 December this year.
The police have taken no action against the accused so far and are pressurising the young woman to seek settlement with her husband.
The young woman says her husband and in-laws wanted to forcibly acquire the property in their native village belonging to her widowed mother who has no sons. But both she and her sister who was also married to the same family resisted all attempts by their in-laws to snatch their land.
The victims accuces that her husband's family wants to settle the case by offering some money in exchange for her son. She had refuses to give up custody of her minor son and only wishes for a divorce and wants to raise her own son in her village.
"The local police wants me to give up my son in exchange for some money but my brother-in-law deserves punishment for raping and torturing me. We have been attempting to seek help from higher quarters have failed," she alleges.