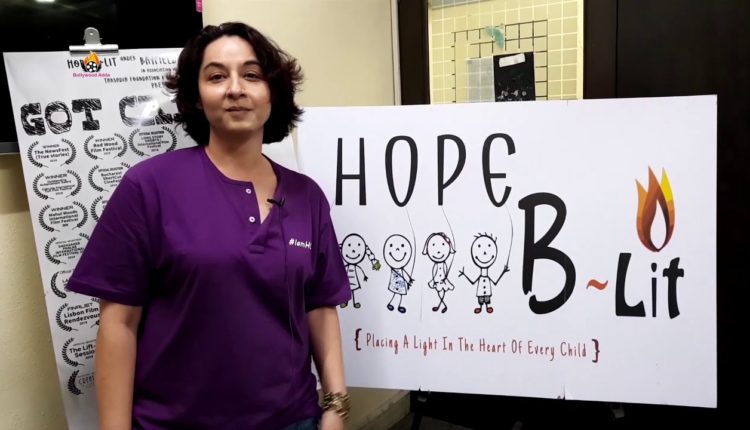 Meet Ruhi Hak – An NRI who is uplifting women, children across the globe through education, films & more
Ruhi Hak, the founder of Internationally acclaimed Los Angeles-based non-profit organization, HOPE B~Lit, recently interacted with Ten News and shared some of the initiatives and programs of the foundation that are making a difference in the lives of many.
"HOPE B~Lit is a foundation that works for the empowerment of women and children," Ruhi said. The foundation is every-ready to help women and children in need, in any part of the globe. Ruhi recalled the time when her foundation went to Mexico and helped the deportees who were living in tents. "The children and women in those tents were provided with oral health care, art supplies, and hygiene kits." 
Ruhi reckons that women and children are always the first one to be affected by any calamity, and therefore, it is important to empower or enable them. "The more you enable women and children, the more the society will be enabled."
Talking about her passion to help, Ruhi said that when you help others, you help yourself more than the person who was in need because there's a lot that you get to learn in the process of helping others.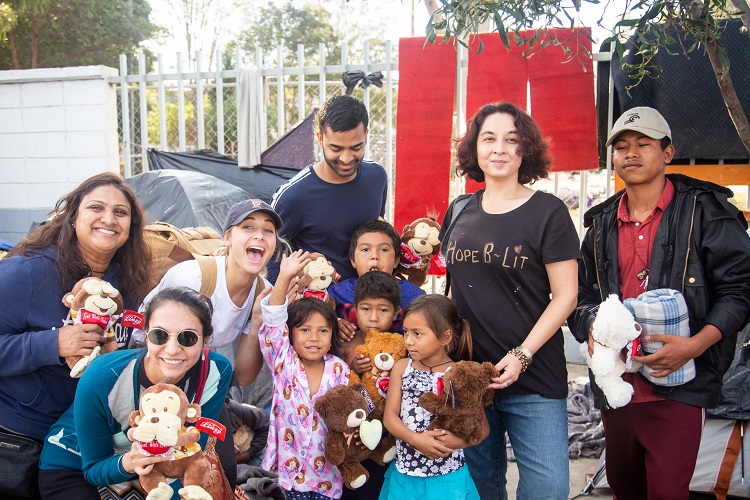 While sharing her experiences during the pandemic, Ruhi said that when the pandemic first hit, she chose to take care of her own community and HOPE members before she went all out to help others, because "Charity begins at home" and to help others you first have to be secure & take care of yourself.
"After that was handled, we went out to help the Jail community in the US as they were extremely short on protective supplies during the pandemic," Ruhi added further, while sharing an interesting instance from this project where her team observed that the nurses in jail were using old fashioned methods for checking temperature of around 1000 inmates on a daily basis which is a tough job to perform. So, Ruhi's foundation then planned to provide them with the infrared thermometers, which made their jobs a lot easier.
Another dimension that Ruhi's HOPE foundation has been working upon – is producing socially conscious films – to bring forth voices on causes for children & women. "Storytelling is very powerful. If it is used properly, it will benefit and impact a larger community," said Ruhi while urging the film industries, in India and abroad, to employ their resources for the social causes as well.
These films are a mix of reality and fiction. The characters and locations are generally real, but Ruhi likes to add a fictional dimension in the film, so as to make the story more interesting for the viewers.