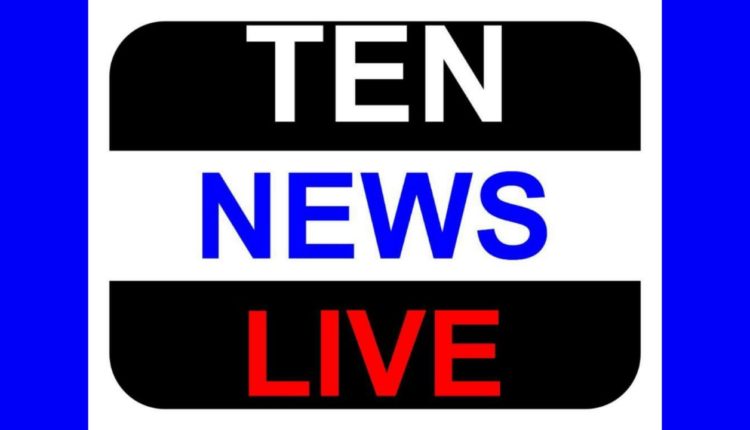 Metro Phase 3 trial runs from Dec. 30
The Delhi Metro Rail Corporation will start trial runs in the first section of the Phase III between Central Secretariat and Mandi House by December 30.
"The opening of this stretch has been advanced by about six months as it will help in decongesting the Rajiv Chowk Metro station. This line will enable commuters on the Badarpur-Central Secretariat line, bound for Noida and Vaishali, to change trains at Mandi House without having to change twice at Central Secretariat and then at Rajiv Chowk," said Mr Mangu Singh, managing director of DMRC.