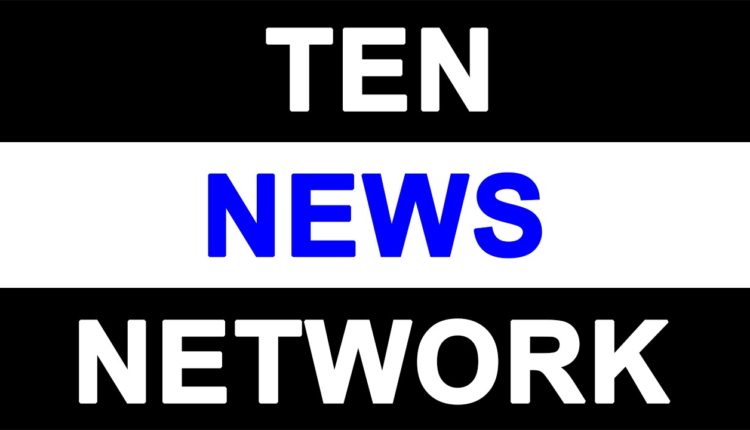 #Microsoft and #Xiaomi expand partnership to bring productivity services to millions of devices and customers

Microsoft and Xiaomi expand partnership to bring productivity services to millions of devices and customers
Companies expand their global partnership to help people collaborate and communicate on mobile devices.
New Delhi, India – 1 June, 2016: Microsoft Corp. and Xiaomi Inc. have expanded their global partnership to provide innovative user experiences on mobile devices. As part of the agreement, Xiaomi will ship Microsoft Office and Skype on Xiaomi Android smartphones and tablets. As a result, tens of millions of consumers and business customers in China, India and around the world will have new ways to work, collaborate and communicate. The companies' new collaboration also includes a cross-license and patent transfer license agreement.
"We are excited to be working closely with Microsoft on a broad technology collaboration partnership," said Xiang Wang, senior vice president at Xiaomi. "As demonstrated by this agreement with Microsoft, Xiaomi is looking to build sustainable, long-term partnerships with global technology leaders, with the ultimate goal of bringing the best user experience to our Mi fans."
"People want their favourite apps and experiences to work seamlessly on the device of their choice, and that's exactly what this partnership offers" said Peggy Johnson, executive vice president of Microsoft Corp. "Together with Xiaomi, we're bringing the very best in mobile productivity to millions more customers in China and around the world."
Beginning September 2016, Xiaomi Android devices, including Mi 5, Mi Max, Mi 4s, Redmi Note 3 and Redmi 3, will come pre-installed with Microsoft Word, Excel, PowerPoint, Outlook and Skype applications. Specific offerings may vary by device, market and mobile operator.
This agreement builds on the companies' partnership with Windows 10 on Mi Pad and Microsoft Azure powering the Mi Cloud service. Partnerships with companies such as Xiaomi are central to Microsoft's strategy to work with industry leaders around the world to meet the needs of joint customers.
About Xiaomi
Xiaomi was founded in 2010 by serial entrepreneur Lei Jun, who believes that high-quality technology doesn't need to cost a fortune. We create remarkable hardware, software, and Internet services for and with the help of our Mi fans. We incorporate their feedback into our product range, which currently includes the Mi Note Pro, Mi Note, Mi 5, Redmi Note 3, Mi TV, Mi Band and other accessories. With more than 70 million handsets sold in 2015, and products launched in Taiwan, Hong Kong, Singapore, Malaysia, Philippines, India, Indonesia and Brazil, Xiaomi is expanding its footprint across the world to become a global brand.
About Microsoft India
Founded in 1975, Microsoft (Nasdaq "MSFT") is the worldwide leader in software, services, devices and solutions that help people and businesses realize their full potential. Microsoft set up its India operations in 1990. Today, Microsoft entities in India have over 6,500 employees engaged in sales and marketing, research and development, and customer services and support across 10 Indian cities – Ahmedabad, Bangalore, Chennai, Delhi, Gurgaon, Hyderabad, Kochi, Kolkata, Mumbai and Pune. Microsoft is the leading platform and productivity company for the mobile-first, cloud-first world, and its mission is to empower every person and every organization on the planet to achieve more.
FOR MORE INFORMATION:
Log onto: http://microsoft.com/india/news
Follow us on: www.twitter.com/MicrosoftIndia
Follow us on: http://www.facebook.com/MicrosoftIndia
For more information, please contact:
Ila Chhabra: ila.chhabra@microsoft.com
Khamsang Phukon: kphukon@perfectrelations.com / +91 9540096363
Note to editors: For more information, news and perspectives from Microsoft, please visit the Microsoft News Center athttp://news.microsoft.com. Web links, telephone numbers and titles were correct at time of publication, but may have changed. For additional assistance, journalists and analysts may contact Microsoft's Rapid Response Team or other appropriate contacts listed at http://news.microsoft.com/microsoft-public-relations-contacts
Confidentiality Notice
This email is intended only for the individual(s) to whom it is addressed and may contain information that is confidential or privileged. If you are not the intended recipient(s), or the employee or person responsible for delivering it to the intended recipients(s) you are hereby notified that any dissemination, distribution, copying or use is strictly prohibited. If you have received this communication in error, please notify the sender immediately and return the original email to the sender
—
Note :Please e mail your requirements for Bulk E mail / SMS for promotion of products/service/brand/event etc and articles with bylines from domain experts at sunita@tennews.in