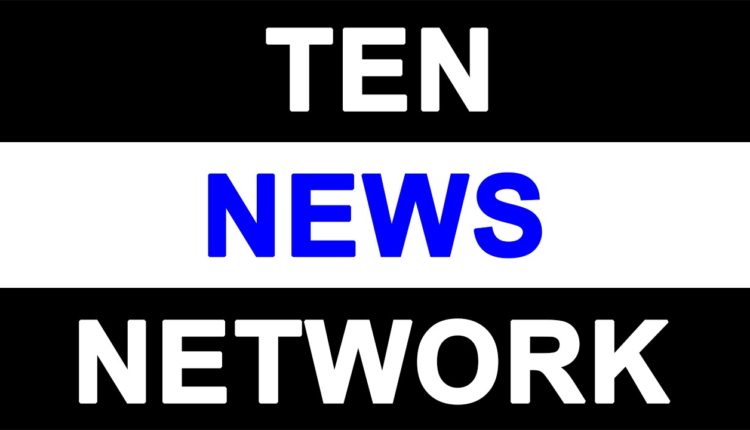 Mock polls conducted in Noida ahead of voting, security heightened

Gautam Budhha Nagar residents will start casting their vote in a while. Mock polls sessions were conducted in the polling stations.
In Uttar Pradesh, on eight seats, the ruling BJP will clash with the newly-formed SP-BSP-RLD alliance.
91 Lok Sabha constituencies spread across 18 states and two UTs will go to polls today in the first phase.