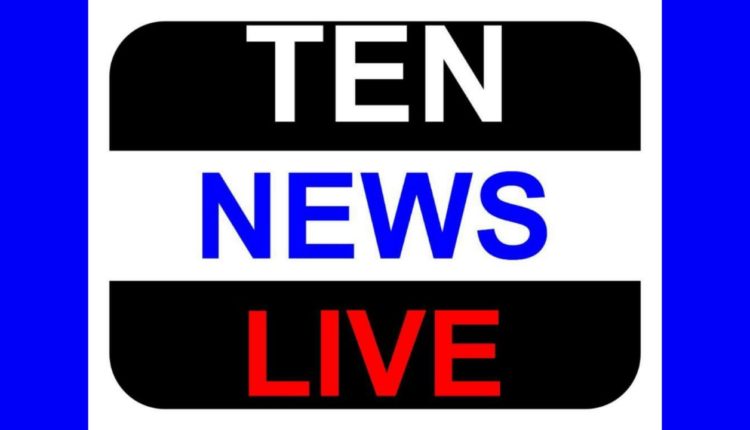 MODEL FILES RAPE CASE AGAINST MOSHI YOUTH
A 25-year-old model from Faridabad has filed a complaint of rape against a Moshi based youth at Bhosari MIDC police station. The model, who has performed in some music videos, alleged that the youth came in contact with her a couple of years ago and raped her multiple times after making false promises of marriage.
A case has been registered against Sanket Dnyaneshwar Lande at Bhosari MIDC police station. According to the police, the woman had approached the women's grievance cell at the Pune police commissionerate after which she was directed to Bhosari MIDC.
Inspector (crime) Dilip Shinde of Bhosari MIDC police station told Pune Mirror, "The woman and Lande are in similar professions and met in 2013. Through multiple meetings, they started spending more time together. They have also travelled together and their families know each other well."
Shinde added, "According to the statement given by the woman, she and Lande were in a relationship and he promised to marry her and then raped her several times. However, he later refused to marry her. She tried speaking to him but when he refused to listen, she approached the women's grievance cell where the officials called him and initiated talks between them. Lande asked for some time to think but never came back after which she filed a complaint."
Police are yet to make an arrest in this case.