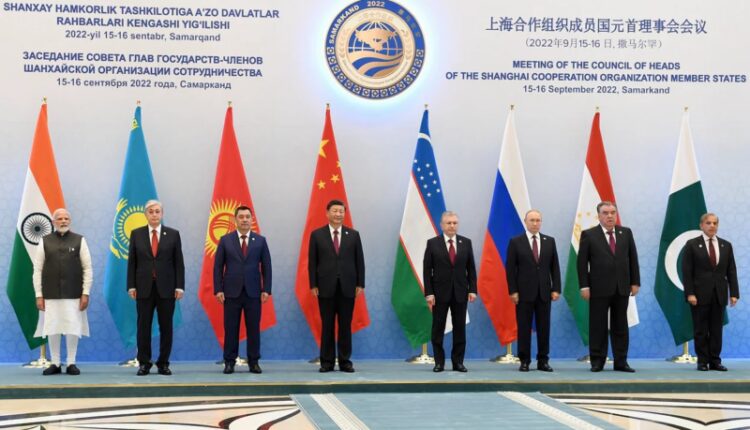 Delhi, Sept 16th,2022: Prime Minister Narendra Modi has arrived in Samarkand, Uzbekistan on Sept 15th. This is the first time that Modi will be meeting face-to-face with Putin after the Russia-Ukraine war and with Xi Jinping after LAC border clashes in 2020.

The last SCO Summit was held before the pandemic, in 2019 in the country of Kyrgyzstan.
The SCO, which is currently the largest regional bloc in the world, has eight permanent members- India, China, Russia, USA, Pakistan, Uzbekistan, Tajikistan, and Kyrgyzstan.
PM Modi is likely to hold bilateral talks with the Chinese President, Xi Jinping, and the Russian President, Vladimir Putin today on the sidelines of the Summit.
He will also be meeting Iranian President, Ebrahim Raisi.
Modi's presence at the SCO Summit is expected to be a short and low-key affair.
The SCO Summit is said to be important for India as it decides our fate primarily with Russia and China since the latest complications between the countries.
The leaders are expected to review the organization's activities over the past two decades and discuss the state and prospects of multilateral cooperation in the future.