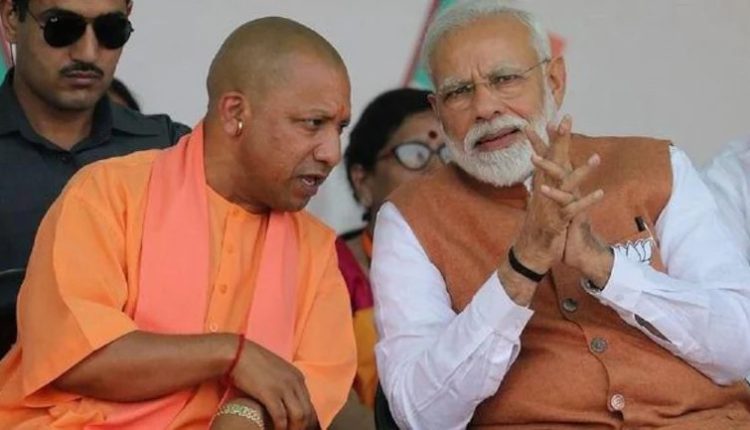 Modi from Kashi, Yogi from Ayodhya: BJP's double engine Hindutva push to win UP
Ten News Network
Uttar Pradesh (14/01/2022): Uttar Pradesh elections can give any Bollywood blockbuster a run for its money. There is so much suspense, drama, thrill, dialogues and anything that one can think of.
As soon as election dates were announced, gloves came off and Samajwadi Party made the first move by successfully breaking multiple MLAs and 3 ministers from BJP and making them join party.
Indeed, BJP still claims to have the last laugh and is hinting that this blow will be returned with equal ferocity, if not more, by ensuring more than a dozen SP stalwarts get into the BJP fold.
However, political analyst believe that this all is still a side game and the main script is of consolidating the Hindu votebank. No wonder, BJP has already made a run in that direction by confirming candidature of Yogi Adityanath from Ayodhya. It is expected that such move may help the saffron party in encashing the Ram Mandir issue to its full advantage.
Nevertheless, all this is just the beginning as the most important assembly elections in the country are just beginning to get in gear.