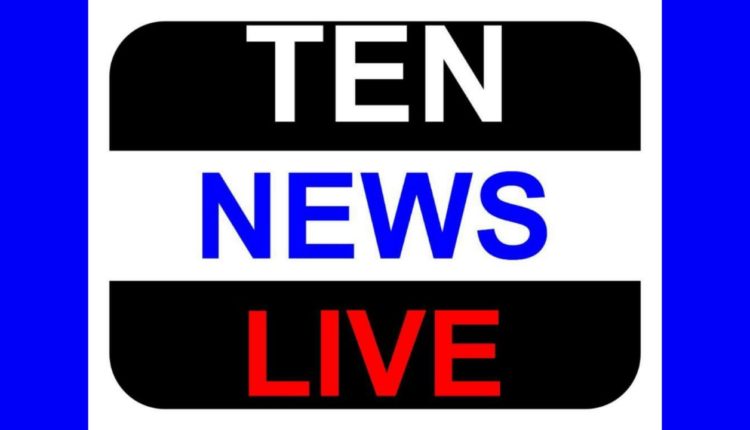 MODIFIED INDIAN BUILT TATA PRIMA TRUCKS WITH INTERNATIONAL T1 DRIVERS ROAR ON BUDH INTERNATIONAL CIRCUIT IN GREATER NOIDA
The silence of the acclaimed Buddh International Formula 1 Circuit in Greater Noida was once again broken on Sunday but this time by roar of mammoth engines of heavy modified trucks. Twelve racing behemoths weighing about seven tonnes each burst into sight during the T1 PRIMA Truck racing championship introduced in the country for the first time by Tata Motors.
"Top British truck racing drivers including Bran John Burt, David Jenkins, Paul Mccumisky, David Ball, Stuart Oliver, James Horne, Simon Ashley Reid, Richard Collett, Mat Summerfield, Steven Powell, Steven Powell, Steven Thomas and Graham Powell showed their driving skills during the event." Said Mr Ravi Psharody, Executive Director, Commercial vehicles, Tata Motors Limited.
The six teams for the T1 Championship are: Castrol Vecton, Cummins, Tata Technologies Motorsports, Allied Partners, Dealer Daredevils and Dealer Warriors.
At this spectacle fans were treated to the first-ever truck racing championship to be held in India and marked another small step forward for Indian motorsport as the country increasingly asserts itself on the global motor-racing stage. The series used 12 heavily-modified Tata Prima beasts capable of putting out 370 horsepower and reaching a top speed of 110 kilometers per hour driven by international drivers.
The first ever truck racing championship in India, has been inscribed on the calendars of FIA (Federation Internationale de l'Automobile) and FMSCI (the Federation of Motor Sports Clubs of India). Event has been being managed by T.I.C.
The T1 Prima Truck Racing Championship is being organised by Madras Motor Sports Club of India (MMSCI), with safety and performance standards being followed as per (BTRA) British Truck Racing Association guidelines. Each truck/team was owned by a principal sponsorer. There will be total of 12 races featuring Tata Prima racing trucks, Commercial and Passenger vehicles. Each race covered 15 laps.
The truck drivers were of International acclaim and foreign nationals. The main highlights of the Tata Motors T1 Truck racing was the gala opening and closing ceremony with host of celebrities like Mika, Salim Sulamain,Sivamani & Sanjay Shetty's troupe of dancers performing, Bollywood personalities, Truck exhibition, merchandise shops, test drives on trucks for the public & media , food court with kid's fun zone.
Designer Manish Arora had been roped in to do art work on some trucks
The entire T1 race has been planned and is being executed by well known Integrated event management and marketing company T.I.C headquartered in Delhi.
Felicitating Motor sports Icons, Truck stunts and entertainment of floats were the some of the other highlights of the event.