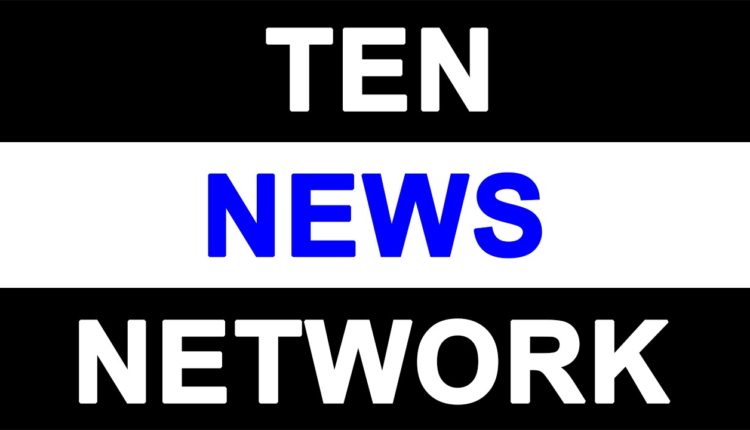 Mohan Brothers presented Marvel of Jugalbandi Season 2 A live concert in New Delhi
The first Indians to be invited to perform at the Grammy Museum in Los Angeles and nominee for the Global Indian Music Academy Awards for Best Classical Instrumentalists, the Mohan Brothers – Lakshay Mohan(Sitar) and Aayush Mohan(Sarod) presented Marvel of Jugalbandi Season 2, a live concert tour today in Nation's Capital at Kamani Auditorium, Copernicus Marg, where audience witnessed a celebration of the true spirit of Jugalbandi (Duet) – a music format which brings about a classic blend of two instruments.

This concert tour involved a jugalbandi of the traditional Indian instruments: Sitar & Sarod which have been a part of our Indian Classical Music for hundreds of years and are considered two of the most challenging instruments to master. Apart from Delhi the shows also happened in Mumbai and will happen in Bangalore this 17th March. The event was graced by the wonderful presence of Shyam Mohan Gupta, Mr. K L Ganju, Golfer Neelam Prataap Rudy, Kathak Dancer Shinjini Kulkarni, Artist Manisha Gawade, Entrepreneur & Fashion Designer Neha Gupta, Poet Rekha Gupta, Ghazal Singer Radhika Chopra, Odissi Guru Binayak Panda & many more.