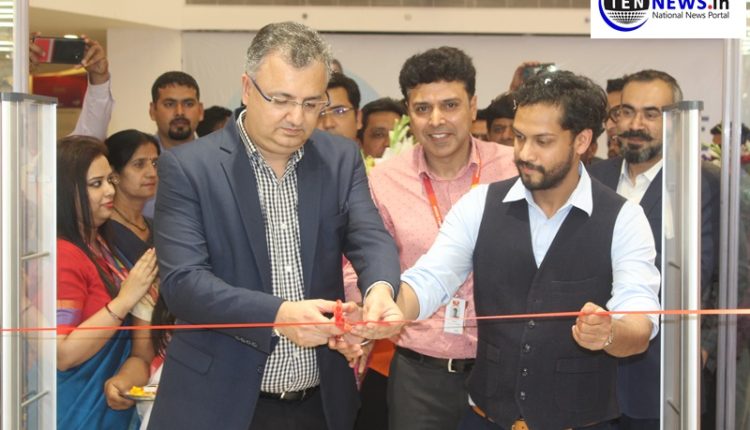 More Hypermarket launched in Omaxe Connaught Place in Greater Noida
Saurabh Kumar / Photo & Video By Baidyanath Halder
Greater Noida (29/03/2019) : Omaxe Connaught Place today witnessed a launch of "More Hypermarket" in the presence of both CEO's of both Omaxe Ltd and More Retail Ltd. The hypermarket comes with a retail space of around 45,824 square foot which will be catering to the people of nearby region.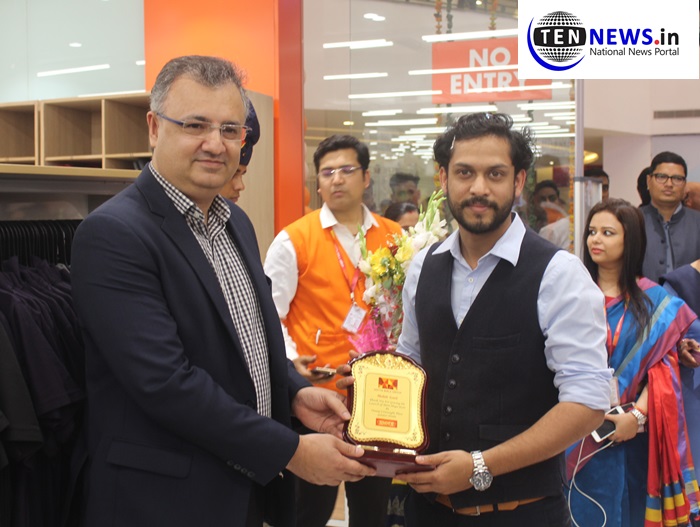 Both the CEO's launched the More Hypermarket by cutting the ribbon and lighting the lamp. During this, all the officials of both the organization remained present and latter they detailed both the CEO's and shown them the hypermarket market.
While Interacting with the Media Mohit Goel, CEO Omaxe Ltd said "Omaxe is India's leading real estate and infrastructure group with over 110 million square feet of property delivered and spread its footprints in 8 states across 27 cities."
Answering a question regarding opportunity in cities like Greater Noida he said "Sensing an opportunity we will soon venture into tier II and tier III cities. While a brand like More will definitely increase footfall in the mall and as this is our first collaboration we will definitely want to take it further."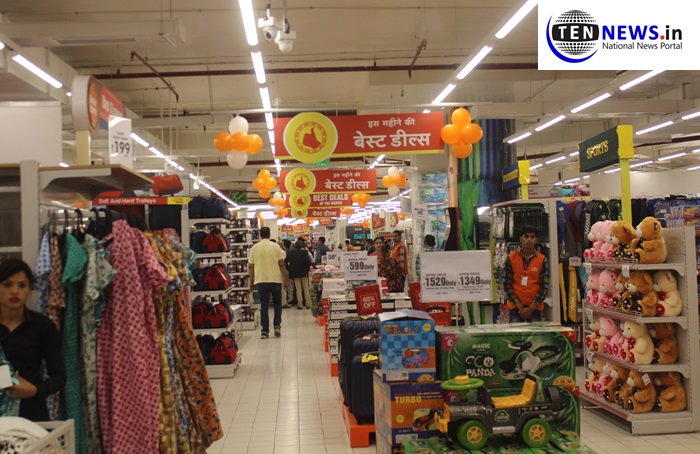 Mohit Kampani CEO of More Retail Ltd said "More Retail has India's 3rd largest network of Supermarkets and Hypermarkets. This is our 25th Megastoreore in India and we are delighted to be part of Omaxe Connaught Place. We are confident that jointly we will delight our costumers of Greater Noida.
Talking about USP of the Megastore he said "We offer an unbeatable quality of grocery items when it comes to items live vegetables and meat products the freshness of the product is our priority. We don't use any carbide for fruits and follow the natural process. In apparel, pricing of the products is in value segment which will provide a good option for students as Greater Noida had lot many student populations."