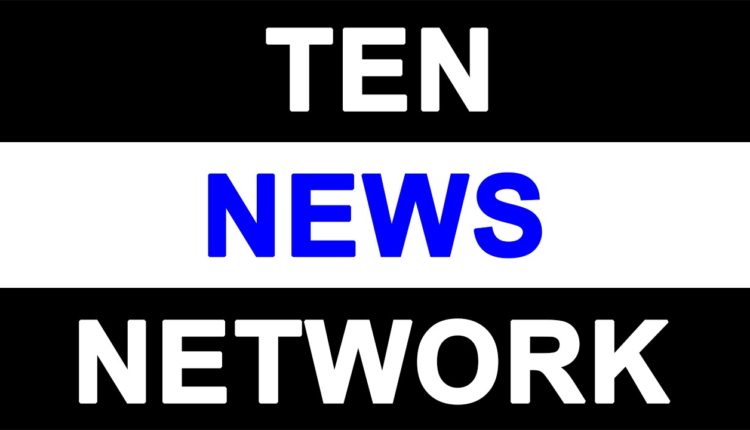 Motorola brings Customer Service to your doorstep
Motorola announces 'Moto Xpress', a pilot project to provide after- sale services to its consumers at their doorstep in Delhi, Gurgaon and NOIDA. We know that time just stops when anything goes wrong with your smartphone and you can't manage a single day without it! Keeping up with our philosophy of innovating to meet customer requirements, we have initiated the innovative 'Moto Xpress' Service'. A home pick up and drop service, the 'Moto Xpress', will rectify software and accessory related issues, on the spot within an hour and hardware issues will be resolved within 5 working days.  The 'Moto Xpress' service can be availed for just INR 199 per service.

We intend to create a simple process from the time you own a Motorola product. In case, an issue arises with your Motorola smartphone, you can dial our Moto Xpress Service Booking number '011-41717124'. As you register your request, our service staff will reach out to a trained Motorola representative who will be at your doorstep on his bike, in no time. In India, our customer satisfaction score is over 85 percent and with our latest initiative we aim to continue enhancing our after sale services. Our other customer care initiatives will continue to operate as is.
Currently, we have 160 service centers across the country, a Bangalore Moto Care Service & Experience Center for consumer touchpoints, a user- friendly Moto Help App where you can directly chat and call our customer care executives in addition to our newly launched pilot service, 'Moto Xpress'.