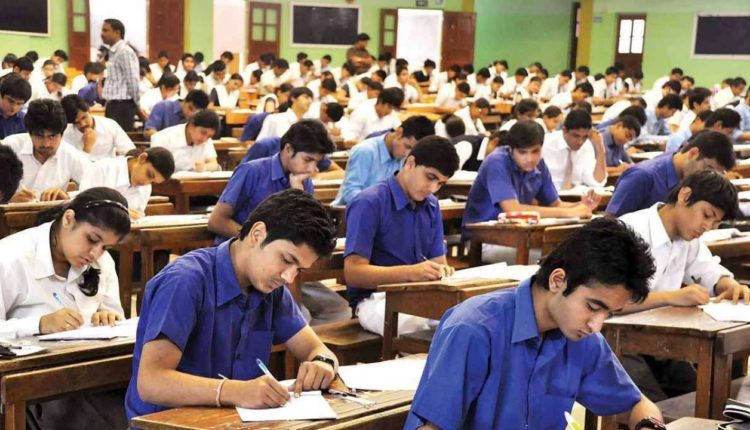 Mumbai (India),17th Jan 2023: As the class XII state board exams are set to begin on February 21, junior colleges are expressing concern for their HSC students, who will be taking their first board exams.
The 2022–23 batch of class XII students did not have the opportunity to take their SSC 2020–21 exams last year due to the COVID pandemic and were instead assessed on their internal marks. College heads are worried that the students are feeling jittery and unprepared, as evidenced by their lower than expected performance on preliminary tests held in December.
College principals are asking the board to show leniency towards the HSC students, as this is their first major exam, and have requested that the extra time given to HSC and SSC students last year be reinstated.
Under normal circumstances, HSC students are usually more relaxed since they have already gone through the stress of Standard X exams.
The CBSE has provided an interactive voice response system for time and stress management, as well as tele-counselling, for its Grades X and XII students since January 9, earlier than it did in previous years.
Meanwhile, colleges are counseling their HSC students on how to prepare for the upcoming board exams. This year, students will travel to exam centers allotted by the board, as was done before COVID.