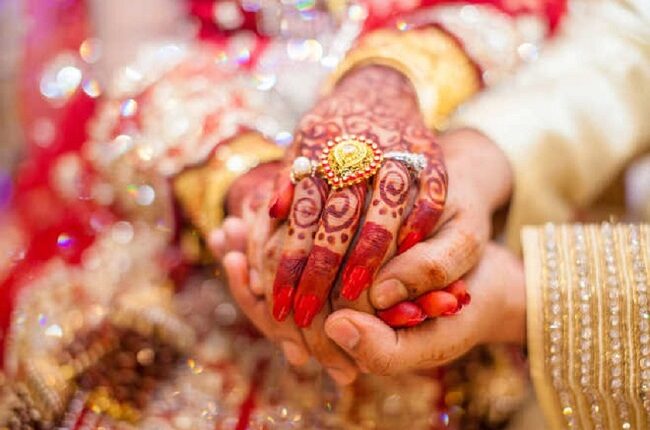 Newly-married couple commits suicide in Himachal Pradesh
Ten News Network
Himachal Pradesh, Sept 23rd, 2022: A newly-married couple allegedly committed suicide by ingesting poison in Himachal Pradesh's Hamirpur district.
The deceased, Preeti and Vinod Kumar had taken some poisonous substance in Behadwin village under the Bhoranj sub-division on Wednesday, said a police official.
Vinod Kumar was serving as a teammate on the State Electricity Board. The couple got married about a year ago.
Police said that after they ingested poison, their health deteriorated and they were taken to the Civil Hospital in Bhoranj.
A case has been registered under the CrPC and an investigation is launched.