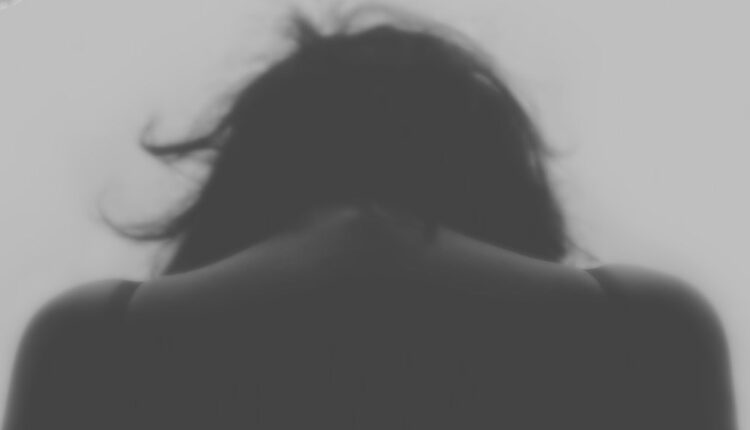 My daughter used to be kept naked for several hours: Minor victim's mother's accusation against Army officer, wife

Guwahati, Sep 28 (IANS) The mother of a minor girl who was allegedly subjected to horrific torture by an Army Major and his wife has claimed that her daughter was being kept naked for several hours by the accused couple.
Major Shailendra Yadav and his wife, Kimmy Ralson, were taken into custody by the police in Assam's Dima Hasao district earlier on Monday on the charges of torturing a minor girl who was working as domestic help at their house.
According to police, Major Yadav had married Haflong town native Ralson while he was posted in Dima Hasao district.
Ralson took a minor girl from the Sankijang area to assist her as domestic help after Major Yadav was transferred to Dharamsala in Himachal Pradesh.
Talking to IANS on Thursday, the victim's mother claimed that her daughter was forced to eat garbage, and the accused couple used to remove her clothes and torture her.
"They used to keep my daughter naked for several hours and unleash extreme physical harassment on her.
"When she asked for food, they forced her to eat garbage from the dustbin at home. I want them to get punished for all these tortures", she said.
The minor girl's mother claimed that they didn't recognise their daughter when she returned home.
"My daughter is only 16, but she looks like an old lady now. Her teeth were broken, she has burn marks on her face, and her ears were chopped. She is not even capable of talking properly," the mother said.
The family members of the victim also alleged that they were never allowed to talk with the girl when she was with the accused in Himachal.
According to Mayank Kumar, Superintendent of Police, Dima Hasao district, the victim underwent medical examinations, during which it was discovered that several of her teeth were shattered, a significant bone close to her nose was fractured, she had a severe cut on her tongue, and her body had several burn marks.
"There are wounds from her toes to the head, some of them serious. Some of the wounds are recent, while others are fresh. The girl informed us that she had been subjected to torture for over six months," he said.
The police officer further said that Yadav and his wife asserted that the young girl got hurt after falling down some stairs.
Kumar said, "The accused couple claimed that the girl frequently fell and occasionally mishandled hot water, causing her to burn her skin."
The police said that Major Yadav was a top officer of the Assam Rifles in Dima Hasao before being elevated to the rank of Major in the Indian Army.
A case under several Sections was registered against the accused couple, and they are in custody following the court order.
Meanwhile, Miguel Das, a child rights activist from Assam, claimed that he had never witnessed such violence against children. –IANS
tdr/rad