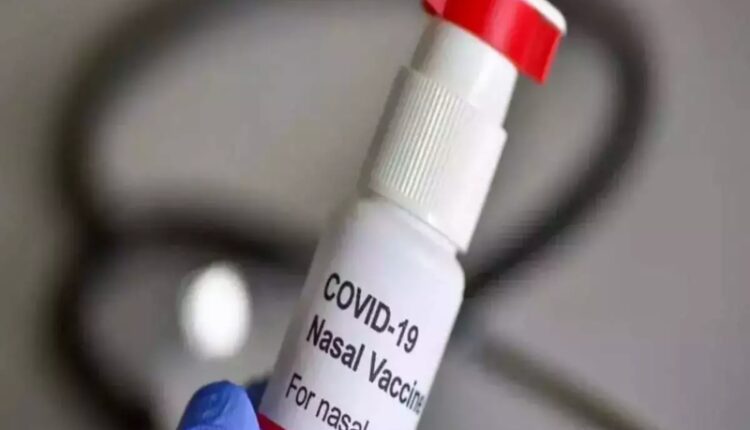 Nasal Covid vaccine trials from today, health ministry to issue guidelines for New Year Celebration
Ten News Network

New Delhi, Dec 23, 2022: New nasal Covid vax will be made available on CoWIN from today.
Bharat Biotech's needle-free intranasal Covid vaccine has been approved by the government as a booster dose for those aged above 18. The vaccine will be available at private centres and will be introduced on CoWIN this evening.
Mock drills will be conducted at hospitals across the country from Tuesday onwards, the union health ministry said today.
Meanwhile, the union health department is also preparing fresh guidelines for Christmas and New Year.