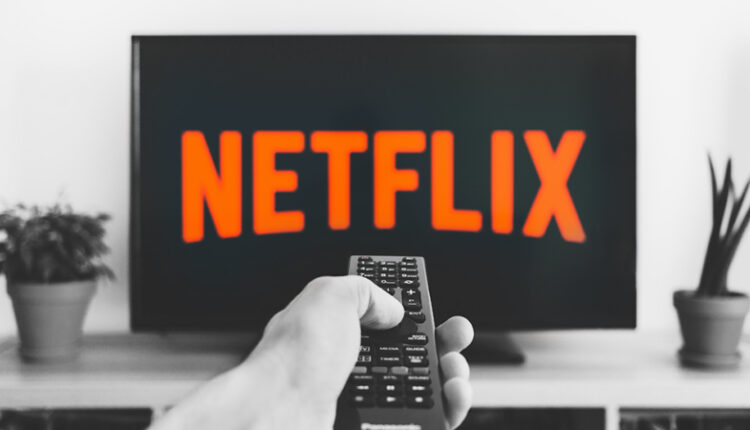 Netflix Cuts Subscription Prices in several countries to Attract more Customers
Ten News Network
Mumbai (India), 25th February 2023: One of the largest streaming services in the world, Netflix has decided to cut it's subscription costs across several countries to attract more customers on the platform. However the cost reduction will not impact India.

The cost reduction will happen in nearly 30 countries to attract customers especially in those countries where the streaming company is not extremely popular and the paying capacity of the people can not match the current prices if Netflix.
Subscription costs will be slashed in countries in Egypt, Yemen, Jordan, Libya, Iran, Kenya, Croatia, Slovenia, Bulgaria, Nicaragua, Ecuador, Venezuela, Malaysia, Indonesia, Vietnam, Thailand and the Philippines.
In a statement by an Ampere analysis report it was stated, "The SVoD incumbent's Basic tier will record the highest percentage drop across a large number of territories. These territories, which span Central and South America (CSA), Sub-Saharan Africa (SSA), the Middle East and North Africa (MENA), Central and Eastern Europe (CEE) and the Asia Pacific (APAC) regions will see discounts for the basic tier range from 20 per cent to nearly 60 per cent, with the price drop kicking in instantly for new and existing subscribers,"
Recently Netflix tweeted on its official account about the price drop in Malaysia. Earlier this year Netflix had also announced the introduction of stricter policies regarding password sharing so that millions if people who had been free-loading on the app could be curtailed.