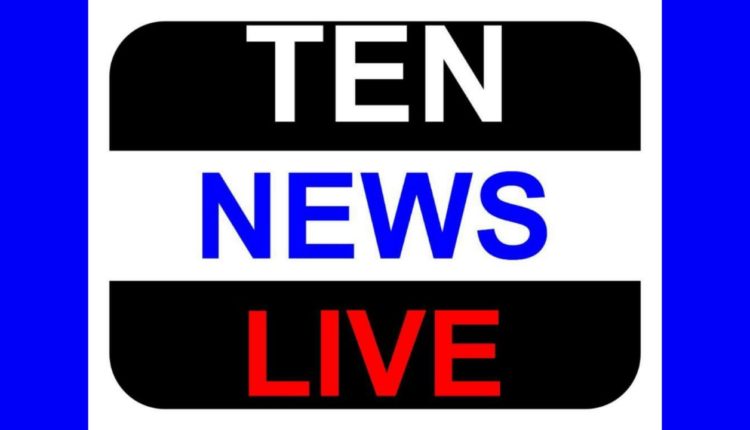 NEW DELHI FOUR CORNERRED HOT CONTEST – AJAY MAKEN, Meenakshi Lekhi , Ashish Khetan, Biswajit Chatterjee
About Ajay Maken (Congress) Ajay Maken is the sitting MP from the New Delhi constituency and Congress general secretary. Maken first contested from New Delhi constituency in 2004 against BJP's Jagmohan and has been the sitting MP since then. He won both the times in 2004 and 2009. This will be his third time and he is confident of winning again. Many sportspersons like Mary Kom and Vijender Singh have already backed Maken for the elections.
About Meenakshi Lekhi (BJP) Meenakshi Lekhi is a lawyer by profession and is the BJP's national spokersperson. It will Lekhi's first time in parliamentary elections. Lekhi is often known for her strong feminist views and is often seen many times on news channels debating on current issues. In the recent Delhi assembly elections, she was seen criticising the AAP heavily and even called AAP leader Arvind Kejriwal as Mr U-Turn. Lekhi is known for being on the drafting committee for the 'Womens Reservation Bill' and has even been a part of the NCW.

About Ashish Khetan (AAP) Ashish Khetan is a journalist and founder of gulail.com. Khetan shot to fame after his website did a sting operation Gujarat police and for his investigative stories on Gujarat riots. He recently denied a Modi-wave in the country and said that contrary to all reports there is massive support for the AAP. He is the third journalist after Ashutosh and Jarnail Singh to be fielded by the AAP in Delhi. Khetan is confident of winning and says that his credentials as an honest journalist will work in his favour.
About Biswajit Chatterjee (TMC) Yesteryear's Bollywwod actor Biswajit Chatterjee is the TMC candidate for the New Delhi constituency. Earlier it was announced that he would contest the Lok Sabha election from South Delhi but later the party announced that he would contest from New Delhi constituency keeping in mind the Bengali hub in the capital. It will be a first for Biswajit in parliamentary elections.
Also in fray is BSP's candidate Solomon George.