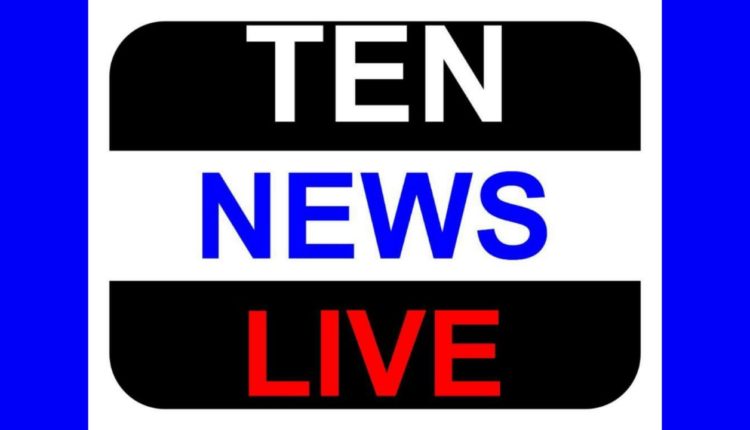 #DPCC CONTINUES FOGGING DRIVE AND AWARENESS CAMPAIGN AGAINST #DENGUE.
NEW DELHI, Sept 23—The fumigation  campaign started by the Delhi Pradesh Congress Committee, under the leadership of its president Shri Ajay Maken to eradicate dengue, today held fogging drive  at Raghubir Nagar  JJ cluster in the  Madipur Assembly constituency, and many other areas.
DPCC president Shri Ajay Maken had begun the week-long  fogging drive  from the DPCC office, Rajiv Bhawan, yesterday (Tuesday), as part of the Delhi Congress' social responsibility programme, for which 50 fogging machines have been pressed into service, with four fogging machines allotted to each district. Congress Seva Dal and  Delhi Congress volunteers will conduct  the fogging drive where the poor people live, like JJ clusters,  slum areas, unauthorized colonies, resettlement colonies and the villages of Delhi. Shri Ajay Maken, leading the fogging drive at Rabhubir Nagar today, said the Aam Aadmi Party Government in Delhi and the BJP-ruled Municipal Corporations of Delhi have totally failed to tale any preventive measures to check dengue, and as a result, dengue has reached an epidemic level.
He said the DDPCC has deployed "dengue buster squads" to carry out fogging drive in areas where the Government agencies  have done nothing to check the disease, nor have they carried out any awareness campaign. He said as a constructive opposition, the Delhi Congress was carrying out the fogging drive as part of its social responsibility programme, which will be the first of the  party's three-fold campaign to check dengue—the other activities being blood-donation camps and cleanliness drive and awareness campaign in  water-logged areas. He said the financially weak sections of the people have no means to treat dengue, and they look upto Government and other agencies to bail them out of the dengue menace.
Shri Ajay Maken said thousands of people have been affected by dengue, and the disease  have already claimed many innocent lives. He said the MCDs were  responsible for keeping the Capital clean and without water logging, but not only the MCD, but the AAP Government and the Central Government  have totally failed to control dengue, because of their lack of preparedness and  and ineptness, and the innocent people of Delhi are suffering as a consequence.
The Delhi Congress held the dengue eradication fogging drive and awareness campaign in 13 District Congress Committees, which started from Saade Bara Gaj, Kone Wale Park, Raghubir Nagar in the  Najafgarh district, Sahyog Vihar, Matiala in Najafgarh District, JJ Cluster, Babna in Kirari District, Tali Wali Basti in Chandni Chowk district, Anand Parbat in Chandni Chowk  district, Azadpur Chowk in Adarsh Nagar district, Indira Camp, Malviya Nagar in New Delhi district, Janata Colony Juggi camp in Babarpur district, Kalyanpuri Bus Stop in Patparganj District, Old Seelampur, near Gol Chakkar in the Krishna Nagar district, Badli Industrial Area, Suraj Park, Raja Vihar JJ Cluster, Rohini Sector 18-19 in Rohini district, Amrit Vihar Main Road, Burari in Karawal Nagar district, Padam Singh Road, Dev Nagar in Karol Bagh district, and  K-16, Kalkaji in Badarpur district.
Shri Ajay Maken said the fogging drive will be carried out in every Assembly constitutency, and Seva Dal and Congress volunteers will carry out the fogging drive in areas where the economically weaker sections live. He said the Delhi Congress workers will also hold awareness campaigns.