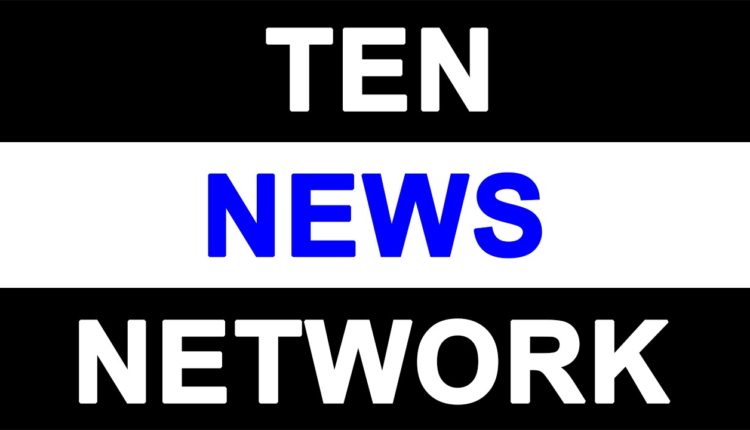 Next Generation – Mobility (4G) : By Anubhav Saxena

The terminology of mobile generations is not alienated with the tech savvy generation, who loves to indulge in possessing high end smartphones which are capable of delivering all that one used to imagine with conventional methods. I had mentioned in my earlier article about growth, importance and convergence of Mobility, Cloud Computing, Voice over IP etc in the times to come, all of which is possible only when an adequate platform, to support such applications and functionalities, is provided to the end user. Thus, brings the rise of telecom service generations and the new kid on the block, 4G.
So how did it all evolve? The first two generations of mobile service saw establishing seamless mobile connectivity and increased voice capacity with transformation of Analog to Digital transmissions delivering mobile to the masses. 3G or the 3rd Generation optimised mobile for data, enabling high speed data services and set standard for most of the wireless technology, to mobile devices. The 3G networks that we use today allow us to stream video, download music and files, and surf the web at average download speeds from 600 Kbps to 1.4 Mbps. With 4G, one would be able to do the same at much faster rates and the extra bandwidth shall open doors for new applications as well.
The speed and standards of this technology have been established by the International Telecom Union(ITU). Typically a 4G should be able to provide speeds of up to 1Gbps. In short, they should dynamically share and utilize the network resources to support more simultaneous users per cell, have smooth handovers across heterogeneous networks, offer high quality of service for next generation multimedia support, and should be based on all-IP packet switched network.
LTE or Long term evolution, is considered as a natural successor to 3G technology, in part because it updates Unified Mobile Telecommunications Systems(UMTS) networks to provide significantly faster data rates for both uploading and downloading. The fundamental aspect of LTE is that the technology moves from circuit switched network to all-IP flat networking architecture, which means that the LTE will treat everything it transmits, even voice, as data. The other aspect of LTE is the use of multiple antennas at both transmitter and receiver end to improve communication performance. Thus when 4G LTE would be in place, one would experience faster and better mobile broadband experiences. Potential and current applications include amended Mobile Web Access, High-Definition Mobile TV, Video Conferencing, Cloud Computing, 3D Television, IP Telephony and Gaming Services to name a few.
Bharti Airtel has already been providing 4G services in Kolkata, Bangalore, Pune, Hyderabad, Vishakhapatnam and Chandigarh region and trial run is on in Chennai already. Reliance, Aircel and Uninor are already working their way to introduce 4G commercially in the country with trials already on in couple of telecom circles.
The only thing that needs to be seen now is the level of battle amongst mobile handset industry. With China inducting competitive handsets in the Indian market, market share are likely to shift base from the giants like Apple, Samsung and Nokia.