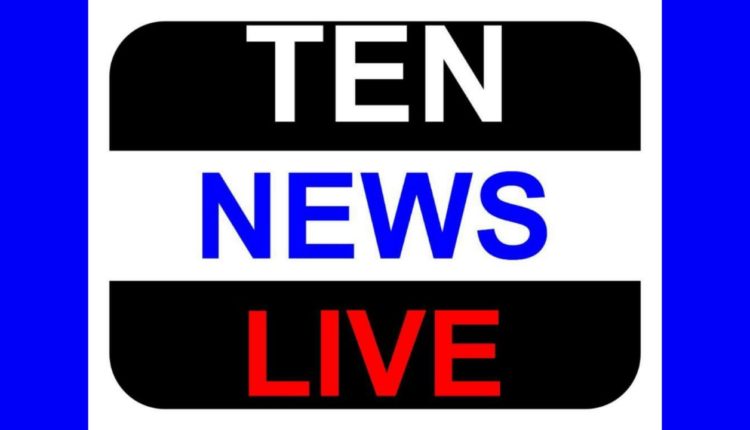 Nobel Laureates in unprecedented official activities in India
Between October 30 and November 6 2014, the largest Nobel programme outside of Scandinavia so far will take place in India. Two Nobel Laureates will be sharing their brilliant thoughts and the exhibition The Nobel Prize: Ideas Changing the World will be open to the public. This official Nobel programme includes university lectures, a seminar and other events in Delhi, Bangalore, Mumbai and Pune.
'We are very happy to present this extensive Nobel programme and hope that it will generate many inspiring meetings and discussions' says Mattias Fyrenius, CEO of Nobel Media. 'India can of course be very proud of all its Nobel Laureates and I take this opportunity to especially congratulate the 2014 Nobel Peace Prize Laureate Kailash Satyarthi'.
The activities will take off with an inspiring seminar in Delhi addressing the subject "How can scientific creativity deliver the greatest benefit to humankind". Prof. George Smoot, Nobel Laureate in Physics 2006, will deliver the keynote address followed by a panel discussion with renowned experts.
How did the universe begin? This is one of the questions that students at IIT, Indian Institute of Technology as well as IISc, Indian Institute of Science in Bangalore will explore when participating in a lecture with Professor George Smoot on the subject "Mapping the Universe and its History".
Scrutinizing economic policy-making is in focus when Prof. Finn Kydland, Laureate in Economic Sciences 2004 dives into the subject "Economic Policy and the Growth of Nations". This thought provoking lecture will be open for students at Jamnalal Bajaj Institute of Management Studies in Mumbai, and Savitribai Phule Pune University in Pune.
In addition, the travelling exhibition The Nobel Prize: Ideas Changing the World will be opened at Nehru Memorial Museum and Library in New Delhi. The inaugurating ceremony will have the distinguished presence of APJ Abdul Kalam and other special guests.
The exhibition displays key objects and documents, using artistic interpretations and the latest exhibition technology. Among the artefacts are flasks from Alfred Nobel's laboratory and a note pad of Mario Vargas Llosa, 2010 Nobel Laureate in Literature. The exhibition is free of charge and open to the public from Oct 31 to Dec 11, opening hours 9am to 5.30pm daily (closed on Mondays).
The program is organized by Nobel Media and Nobel Museum, with the generous support of Saab, Sandvik, Scania and Volvo. The official Nobel activities in India will take place in connection with the Sweden India Memorial Week organized by the Embassy of Sweden.