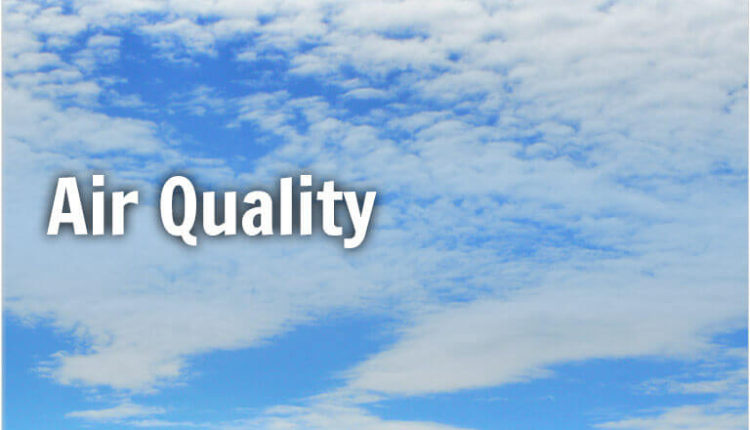 Noida air get cleanest since past two years as AQI settled at 35
After two days of continuous rain showers, the Air Quality Index of Noida recorded at its best in last two years. On Saturday as per the data, the AQI of Noida sector 116 is recorded 35, at the same the AQI of Washington was 43. The dark blue sky looked crystal clean which is now very rare in NCR region because most of the pollution level of the region remains very high.
Two years back in the month of July the AQI of Noida recorded 31 since then it is the first time that city air got so clean. At the beginning of the month, the AQI of the city is touching the hazards mark because of the winds coming from Rajasthan. After the first monsoon shower, the situation got better but still, the AQI remained under poor or satisfactory conditions.. But this week city received good rainfall and on Saturday since morning, it kept raining, which made the city completely free from pollution.
Devices installed at four different sectors to measure level pollution recorded AQI-35 at sector 116 and 125. While in sector 62 it remained 37 and in sector 1 AQI level was 47. AQI of Greater Noida also sustained major improvement and settled at 53 and Ghaziabad on 52.