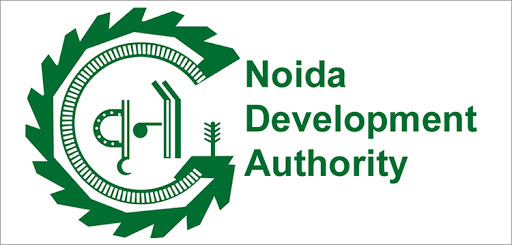 Noida Authority Indoor Sports Complex to be built in Sector 15 Noida
By Ten News Network
Ten News Reporter, Noida : Noida Authority to provide indoor Sports complex facilities to Sector 15 residents in the sector park . The requisition has been sent to Chief Operational Officer .After which detail project report has to be prepared (D.P.R) and contract to be released for the company for the project.
According to the Noida Authority Officers , park where daily more than 150 children comes for playing different games , so park cannot be managed in the way like others park where people comes for morning walk around in greenery. Now 'Noida Authority' have taken decision to develop the Indoor Sports Complex'
Concerned department officer said that in Indoor sports complex at children's park will be having facilities of playing table tennis, basketball, Volleyball, Carom, chess.
Noida Authority has decided that the company who takes the contract for development of this indoor sports complex will be responsible for maintaining the sports complex in future. To avail Sports facilities sector residence have to take membership in indoor sports complex which would be around Rs.10. Entry fee for outsiders is under planning .
At present Noida sector 21 A residents are having Indoor stadium which is under developing stage .Apart from 21A sector , 'Sarfabad' is also having indoor sports complex and this will be the third indoor stadium in Noida.