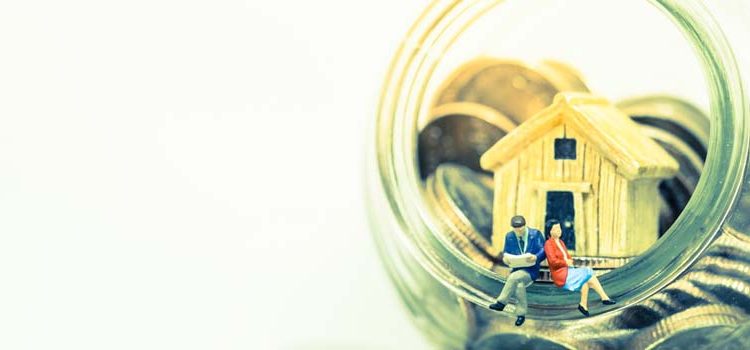 Noida Authority orders RWA's to share half revenue coming from community centers, bear cost of its maintenance!
Ashish Kedia
(11/05/2018)
Noida Authority has reportedly issued an order dictating Resident Welfare Associations (RWA) to deposit half of the revenue coming from Community Centers in to its coffers. There are about 30 such community centers which have been constructed and developed by Noida Authority in different sectors. These community centers are allotted to various individuals by RWA of the sector on an approximate fee of INR 15,000 for conducting different functions.
Till now authority was not taking any share from the amount being collected through usage of these community centers for private functions and bookings. However now it has been decided that half of the money being collected from community centers booking fee will be going to the NA coffers whereas half will be shared with RWA for the maintenance purpose.
Noida Authority has also decided that now onwards it will be the responsibility of the RWA's to undertake any major maintenance work required at the community center and the budget for the same has to come from RWA's share of revenue as authority will not be bearing these expenditure any more.
Many RWA's as well as Federation of Noida Resident Welfare Association has termed this move as authoritarian and have raised there objections over the decision.
An RWA office bearer we spoke to said, "We already pay for cleanliness, water, electricity bills and it cost us about 3-4 Lakh in a year. Authority must understand the ground realty and involve all stakeholders before taking such decisions".