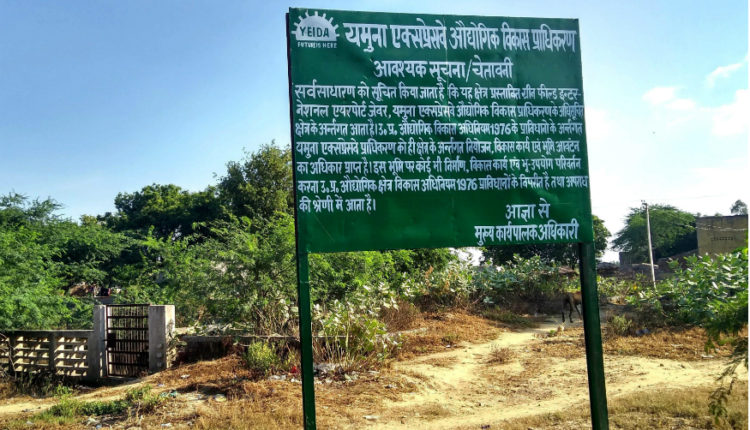 Noida International Airport Limited board meeting today, significant decisions to be taken
First board meeting of Noida International Airport Limited (NIAL) is being held today in Lucknow. NIAL has been formed to form to supervise the development and operations of upcoming Noida International Airport in Jewar.
The first board meeting of NIAL being organized in state capital, Lucknow will be chaired by UP Chief Secretary Anoop Chandra Pandey. The decision on the chairman of NIAL will also be taken in this board meeting.
NIAL has 37.5% share each of UP Government and Noida Authority and 12.5 % shareholding of Yamuna Noida and Greater Noida Authority each.
All the stakeholders including Chief Executive Officer of all three authorities namely Noida, Greater Noida and Yamuna along with key officials related to the development of upcoming airport will be taking part in this meeting.
The presentation of contract to be allocated to suitable airport developing company will also be shared at the occasion. First meeting of the Noida International Airport Limited will also discuss in detail the functionality of the company.
State government has allocated 1500 crore rupees for the development of the airport. Yamuna Expressway Industrial Development Authority has been working as the nodal agency for the Noida International Airport before the formation of the company.