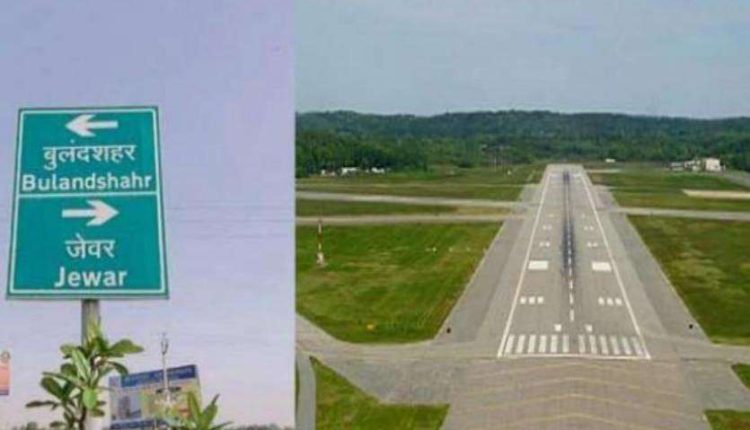 Noida International Airport Limited Pre-Bid Conference to be held On July 15 At India Expo Mart
Saurabh Kumar
A pre-bid conference will be held on July 15 in Greater Noida to address the queries of bidders interested in an upcoming Noida International Airport at Jewar in Uttar Pradesh at India Expo Mart. The meeting is scheduled at 12 PM for which officials had started the preparations.
Regarding the same a meeting chaired by Alok Tandon was organized on Friday at Noida Authority office. During the meeting Arun Veer Singh CEO Yamuna Expressway Industrial Developments Authority and the Nodal officer for the International airport, SK Bhatia and officials of Consultant Company Price water house Cooper remained present.
During the meeting queries related to the National and International companies, who placed bids were discussed. Every small queries of all 15 companies got covered and discussed in the meeting, as well as officials were directed to complete and prepare each and every minute details that has a probability to be discussed during the pre-bid meeting on 15th.
14 concessionaires have been selected for the bid including Indian as well as foreign companies who have expressed interest to join as developer for the airport.
The bidding process for the Jewar international airport was floated on May 30 and the last date for receiving queries was July 1. The bid would be finalised on November 29 this year, and work on ground is expected to begin by early 2020, according to officials. The airport, second in the national capital region after Delhi's Indira Gandhi International airport, will be spread over 5,000 hectares and cost an estimated Rs 15,754 crore.