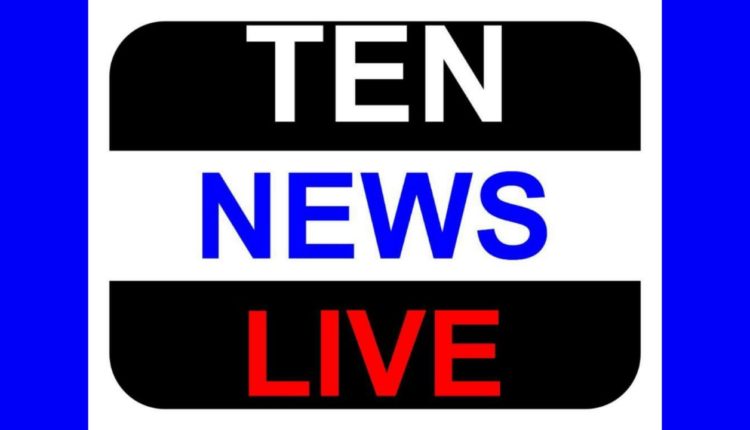 Noida Police claiming Smart Policing without Smart Website in 2020
Noida Police claiming Smart Policing without Smart Website in 2020
In a period when the internet technology has become the prime source for information, the Noida Police apparently has failed to keep pace with this technology and has missed an opportunity to offer smart policing coupled with smart website .
About a week has passed by since Alok Singh, the very first Police Commissioner of Gautam Budh Nagar took charge of the District after UP Govt switched to the commissionerate system in Gautam Buddh Nagar .
Despite this revolutionary change, Noida Police seems to be heedless as the name of new Police Commissioner has not yet been updated on the website noidapolice.com along with other newly appointed police officers.
The name of Vaibhav Krishna is still their on the website as the SSP of the District.