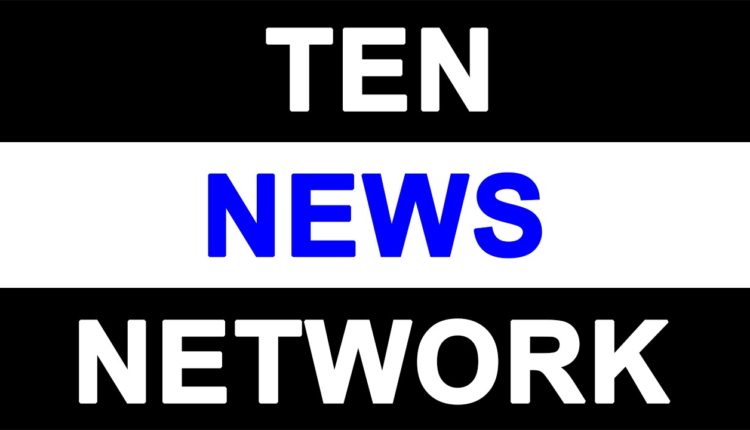 Noida Politician Faces Bulldozer Action After Assaulting Woman in the Noida society.
TEN NEWS NETWORK

Noida, 8 August 2022: The Noida Authorities have begun removing encroachment from the home of Shrikant Tyagi, who is accused of abusing and assaulting a woman in a Noida housing society last week.
On Monday morning, hours after a Noida politician's supporters caused a major commotion in the Grand Omaxe Society in Sector 93, where bulldozers were seen at the apartment complex where he lives. Shrikant Tyagi has reportedly gone missing after being seen in a video abusing a woman.
While Tyagi claimed to be a BJP leader, his claims have been debunked, and the party's MP, Mahesh Sharma, was seen publicly expressing his displeasure on Sunday after Tyagi's supporters were accused of mobbing the society, asking for the address of the woman who also lives in the same apartment complex.
Bulldozers were seen razing illegal structures outside the politician's home and this is not the first time that such an action has been taken in Uttar Pradesh, according to sources.
Yogi Adityanath had previously warned of "bulldozer action" against those who violate law and order. In fact, it was one of the highlights of the BJP's victory speeches in the February-March assembly elections, when it won the state for the second time in a row.