Noida wall collapse: CM Yogi condoles deaths, orders top officials to visit site
Ten News Network
Noida, 20th September, 2022: Yogi Adityanath, Chief Minister of Uttar Pradesh, expressed his condolences for the deaths and injuries caused by the wall fall in Noida's Sector 21.
The boundary wall of the Jal Vayu Vihar society in Sector 21, Noida collapsed on Tuesday morning.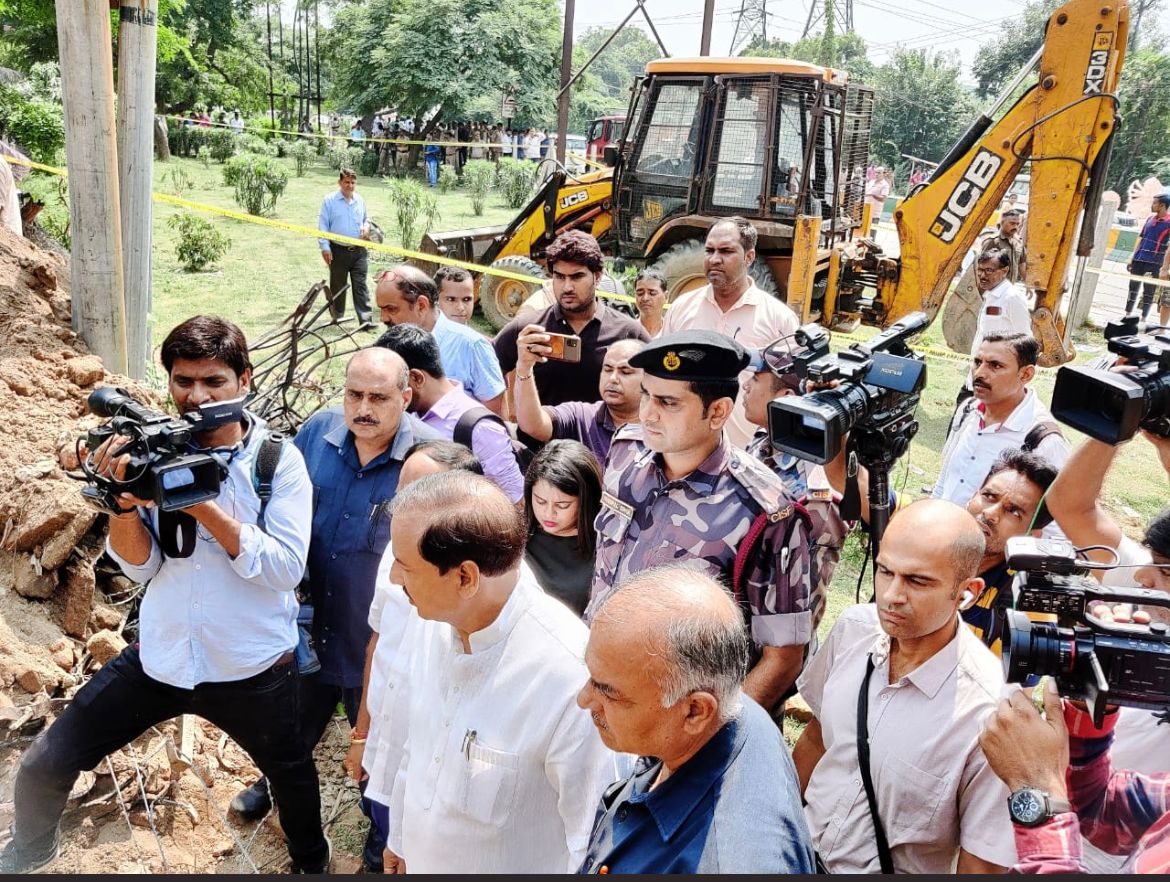 According to Noida DM Suhas LY, Drainage repair work near Jal Vayu Vihar in Sec 21 is presumed to be the culprit of the wall fall. CM Adityanath has ordered senior officials to rush to the scene and conduct rescue operations on a war footing.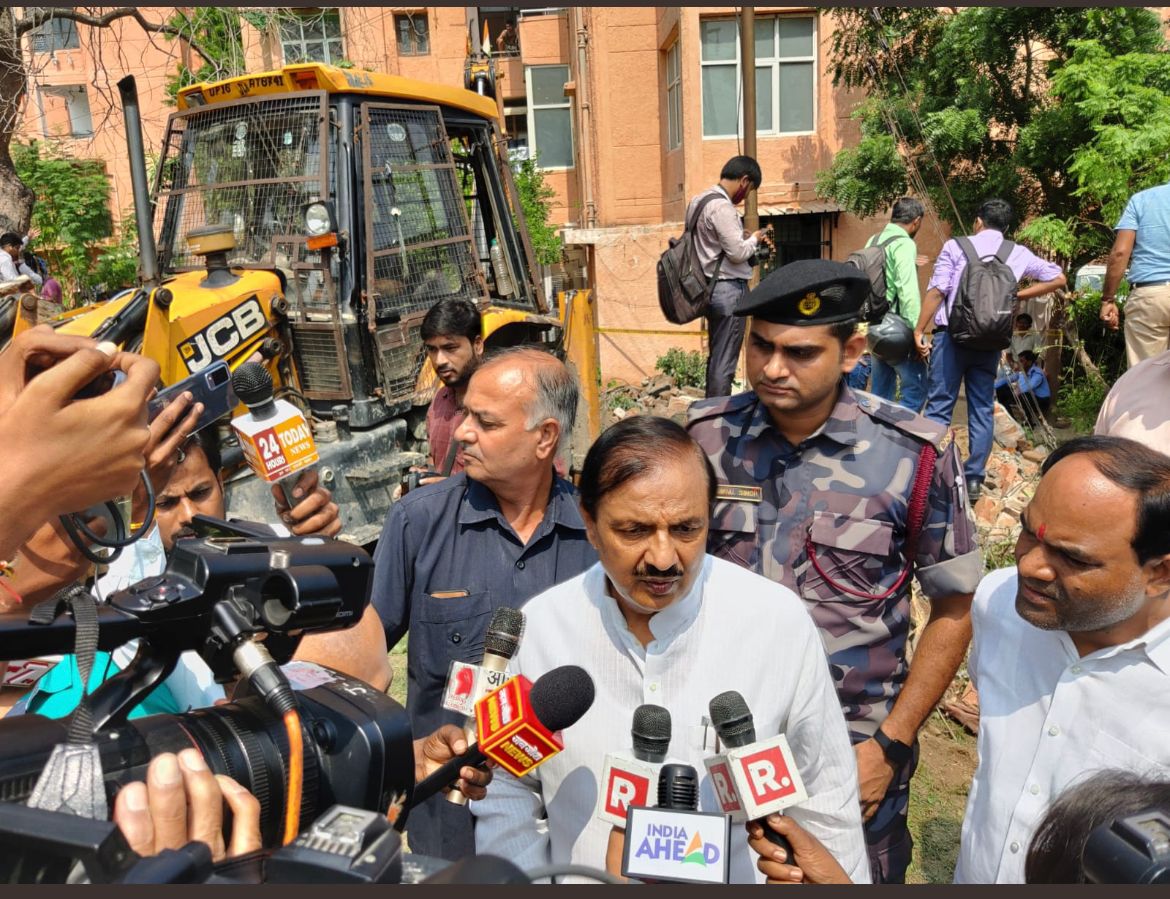 The UP CM's official Twitter account stated, "#UPCM @myogiadityanath has expressed his heartfelt condolences for the loss of life caused by the collapse of the wall in Gautam Budh Nagar district. The Chief Minister has asked that top officers arrive at the scene as soon as possible and start relief activities on a war footing."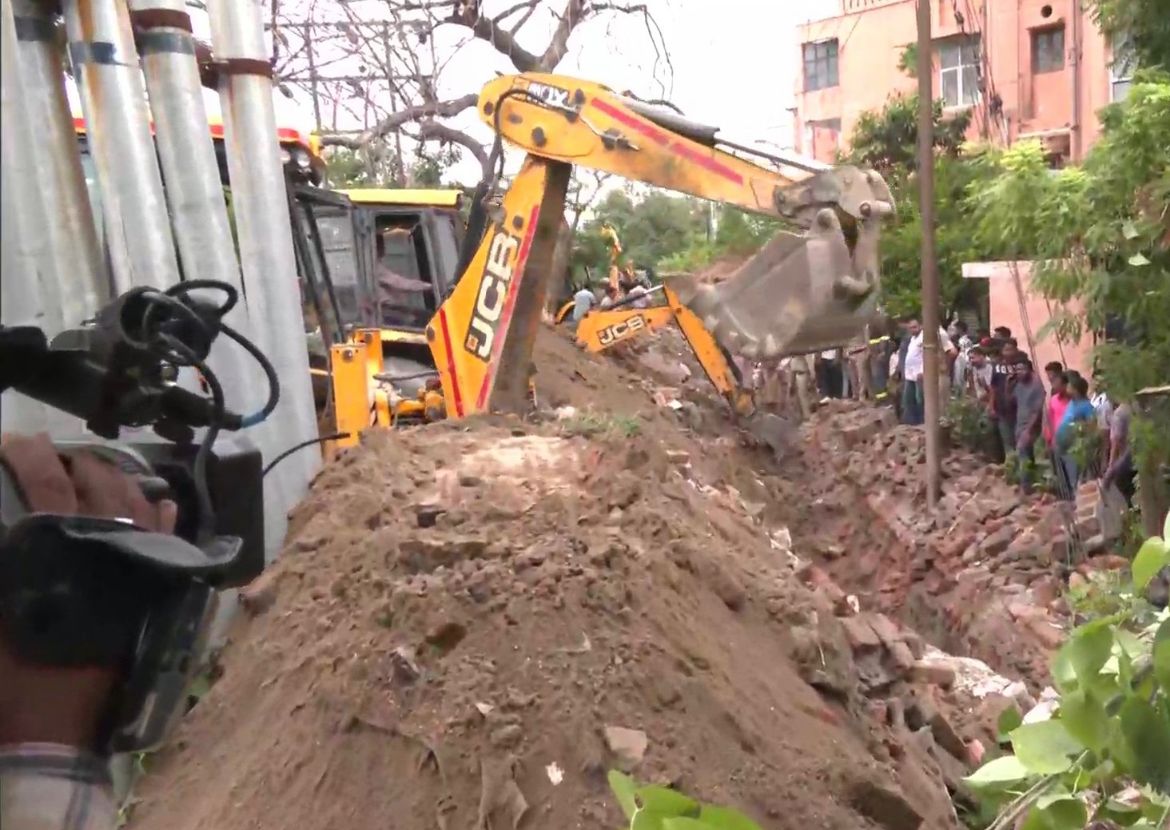 "He further extended his condolences to the grieving relatives of the deceased and urged them to make adequate arrangements for their care while wishing the injured a swift recovery," the statement continued.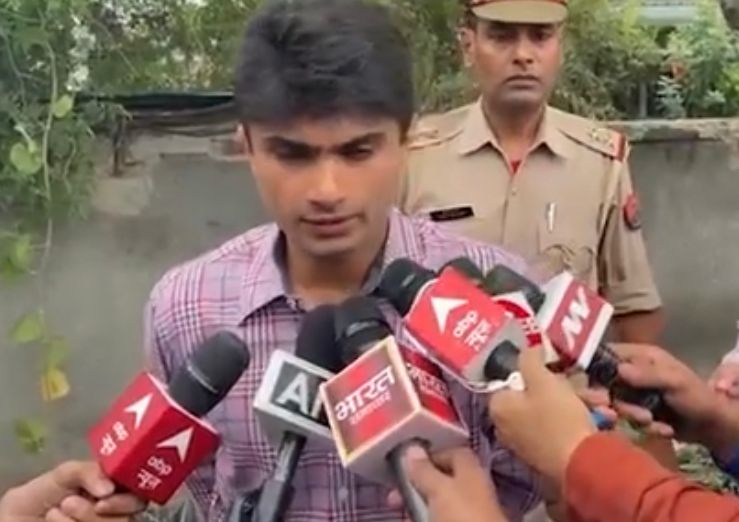 The collapsed wall was near the police station in Sector 20, and authorities are currently employing JCB equipment to clean the rubble.