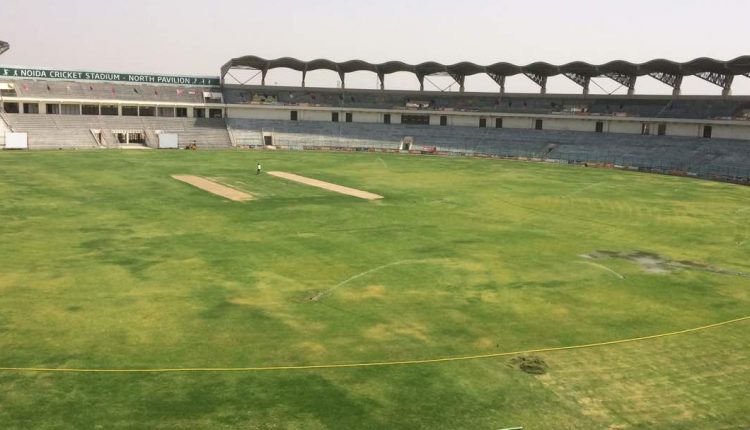 Not handing over control, PPP model only to provide International Standard Coaching Facilities clarifies Noida Authority on Stadium Controversy!
Ashish Kedia
Delhi
:
Amid too much confusion over the privatization of Noida Stadium, Noida Authority has issued an official clarification to clear its stands. While different theories claiming various models of privatization are afloat among the city residents, Noida Authority has made it clear that there in no proposal of complete handover of Noida Stadium to any private entity. It has completely rebuked the speculations that Noida Authority was planning to hand over maintenance and operations of Noida Stadium to private bidders for some specific period.
The official statement released by NA says that while regular operation and control including that of fee structure will remain with the authority, the private public partnership model might only be adopted for the up-gradation of coaching facilities.
Proposal to provide International Standards of Coaching Facilities for different sports
NA statement reads that while there is still satisfactory level of coaching facilities available at the Noida Stadium, many users and sports-persons often demand for their up-gradation. Hence it is being considered to invoke public private partnership model to provide best possible coaching facilities to different sports enthusiasts so that they do not need to travel to other cities for training purposes.
Noida Authority has also clarified that there is no any proposal of charging fees from morning walkers and such theories are completely unsubstantiated.