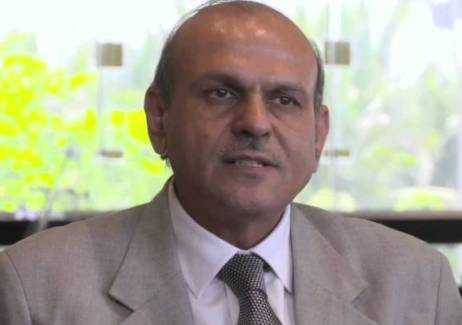 Now resolve your disputes through UP RERA's conciliation forum
Saurabh Kumar
Greater Noida (05/01/18) : To settle down the disputes between buyers and builders without getting into any legal processor UP-REAR has setup a Consultation Forum.
As in Uttar Pradesh RERA has an online compliment facility from day one, so the buyer will be able to file an online complaint after which he will get an option that whether he wants to go for a consultation. After getting confirmation from complainants a consultation request message will be dropped to the second party. As the second party will also confirm for conciliation complainant has to submit 1000 rupees as consultation charge.
After all, this process a conciliation forum will be setup that will comprise of the buyer, builder a counselor and representatives of builder's buyers associations. And as the dispute will get settle both the parties will an agreement paper on a 100 rupee stamp which will be later uploaded on the RERA website.
Detailing about this Rajeev Kumar Chairman, UP-RERA said "We have set up this forum concerning the interest of both the parties. This will also save time court that will be utilized for serious issues and the buyers also get rid of troubling with legal complications for small issues."
Under the jurisdiction of Greater Noida Consultation forum districts like Ghaziabad, Gautam Budh Nagar, Meerut , Hapur, Shamli ,Muzaffarnagar , Bulandshahr, and Baghpat will come. While rest of the district will come under Lucknow consiliatation forum.