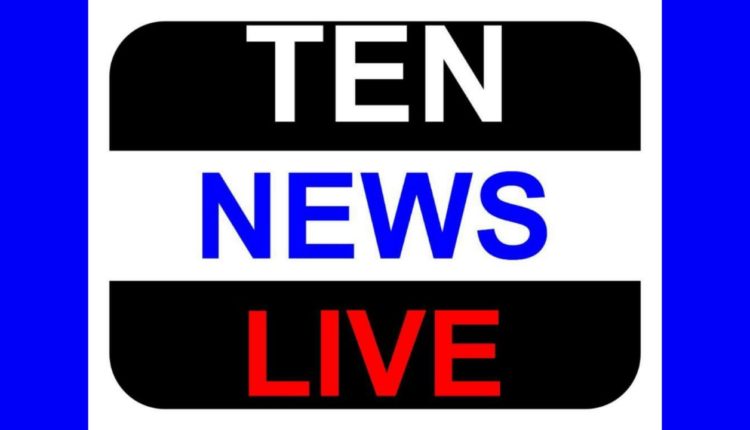 Nursing Student, 19, Allegedly Gang-Raped In Autorickshaw In #Kerala
Days after a law student was found murdered in Kerala with signs of rape and torture, another alleged gang-rape has been reported in the state.
A 19-year-old nursing student was allegedly gang-raped by her friend and another man inside an auto-rickshaw, near capital Thiruvananthapuram on Tuesday.
The student has told the police that she was assaulted by her friend Shyju, 24, and 25-year-old Sujith.
The assault took place in Shyju's autorickshaw.
On Thursday, a 30-year-old law student was found dead in her home, her intestines hanging out, inside her home in Perumbavoor, 200 km from the state capital.
The gruesome details of the crime emerged only this week.
The way the case has been handled has triggered anger in Kerala, which is prepping for state polls on May 16. The police cordoned off the house only yesterday, six days after the murder.
The woman's mother discovered her dead in a pool of blood and was hospitalized owing to her own trauma. The police have not confirmed that the student was raped before being smothered, strangled, and hit hard on the head.
Refusing to comment on whether the woman had been raped, Chief Minister Oommen Chandy told NDTV: "I assure you there will be no lapses. The government will take this as a very serious case."