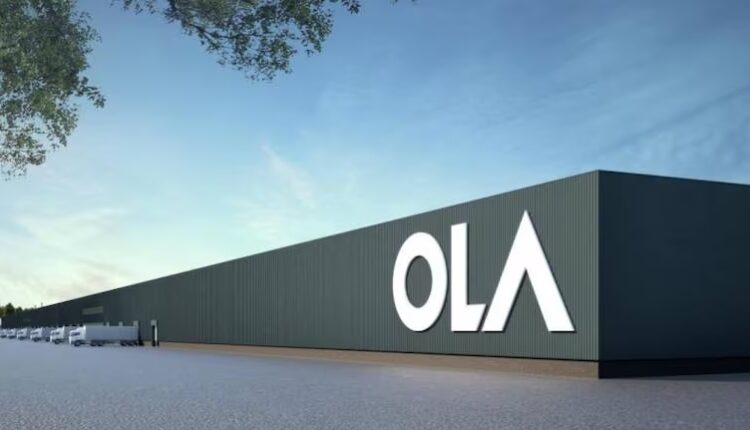 Ola to Invest $1 Billion in Tamil Nadu for manufacturing EVs
Ten News Network
New Delhi (India), 18th February 2023: Ola Electric is planning to invest $920 Million dollars in the state of Tamil Nadu for the manufacture of electric vehicles and car batteries. The government of Tamil Nadu and Ola Electric have signed a MoU (Memorandum of Understanding) which will further aid in the establishment of factories of four wheeler electric vehicles.

The landmark investment came after the Tamil Nadu government had announced on February 14 it's Electric Vehicle policy 2023 which would attract multiple companies to set up their plants in the southern state.
The policy aims to generate 1.5 lakh job opportunities to it's citizens and receive investments banking up to whopping ₹ 50,000 Crores.
The Ola Electric Technologies and Ola Cell Technologies which come under the umbrella company Ola will solely be responsible for any for the generation of 3111 people.
The companies will install a manufacturing plant for four wheeler electric vehicles and an establishment of 20 GWH capacity Giga factory inside it's facility. Over a span of five years the company will expand its Pochampalli unit which will ultimately reduce India's dependence on Chinese imports.
Ola aims to expand their business to ASEAN countries, Latin America and Europe after successfully completing it's stint in Nepal. Tamil Nadu already accounts for a third of India's automotive export industry and the new policy will further elevate it's grip on the industry.