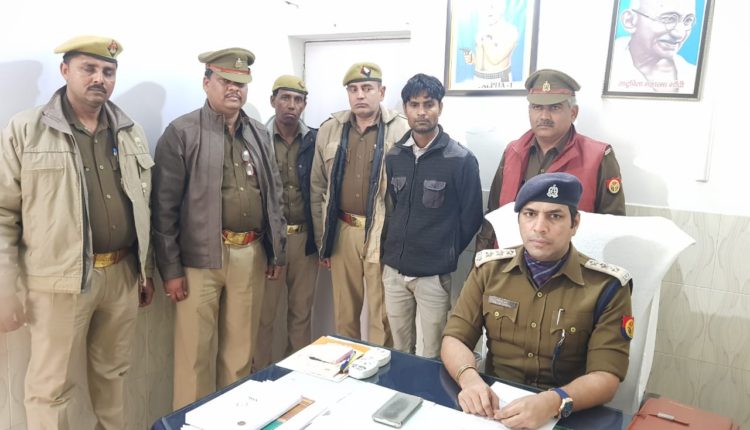 One arrested for selling robbed vehicles by changing their name plate
Saurabh Kumar
Greater Noida police today has arrested a mechanic who uses re-sale the robbed vehicles by changing their number plates and engine numbers. Police arrested the accused mechanic on 20 December around 9:45 am from Rampur Market in Beta I.
The arrested accused was identified as Shamshad a resident of Dadri Kasba under Dadri Police station and owns a mechanic shop in Rampur Market. Police had recovered 4 cars over his identification.
Nishank Sharma DSP Greater Noida told that "These are notorious kind of criminals who were operating in a gang of four. First, they use to rob new vehicles and thereafter arranging number plates, engines, chassis number of damaged and accidental vehicles, they use to fix them in robbed vehicles and use to sale them. For now, we had arrested one accused and sooner rest of the accused will also be nabbed. "
The arrested accused has been sent to jail after being presented before the court.