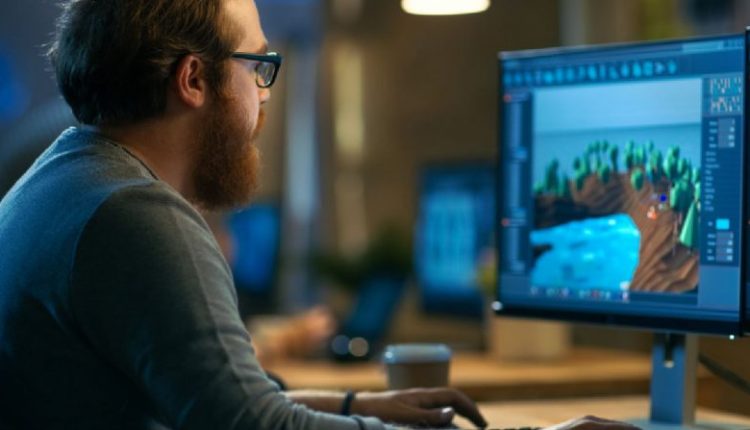 Online Gaming Broadening the Way to Career Opportunities: Study
According to a recent report, India has roughly 300 million online players as of the fiscal year of 2019. That number is expected to grow up to 440 million players by 2022. Overall, India ranked the highest in growth in online game downloads on app stores, with a growth rate of 165 per cent between 2016 and 2018.
The launch of economical 4G services coupled with the availability of low-cost Smartphones in recent years has revealed a new phase of growth for online gaming in India. The trend has not just provided online gamers with an opportunity to choose amidst the different variety of games but also opened fresh career options. A significant shift in career choices is also being witnessed in India with the millennials adopting careers on the digital grid as a means to earn some quick money.
Varun Mahna, CEO & Founder, PokerDangal, an online poker playing platform, shared his views on the growing career avenues in online gaming, saying, "One can make a career out of online gaming. There is no shortage of inspirations in India, who switched to poker as a professional career and are making a luxury living out of it. A few widely known examples are, 'Saurabh Arora' who forged a bankroll worth INR 10 Million, 'Anant' who has now successfully built a bankroll of INR 50 Million. You will find many more living examples out there, who have chosen poker as their mainstream career. Plus, I would also like to throw some light on this fact, that playing mind stimulation sport like Poker, actually helps in busting some stress, hence you can derive some leisure time as well by playing it."
Sudhir Kamath, CEO & Co-Founder, 9stacks, another poker platform, also shares "Poker can be played both professionally and recreationally. A person can make enough money from online poker, similar to other careers.  However, this requires a significant amount of skills, discipline, and dedication, so the percentage of such players will always be small. This is also a relatively new career option in India, and the current number of professional poker players would be not more than a thousand or so."
When asked from Amit Purohit, Founder, Fantasy Akhada, a fantasy gaming platform, on how much money on an average can a user earn every month in online gaming, he said, "This completely depends on the user and his / her skill of selecting a good team and picking an appropriate contest before the match. Our users have had close to 50 Million winnings so far on the platform in the last 9 months. From time spent a point of view, I would say if a user plays 3-4 matches on a day on a platform, his average time spent per game is 15-20 minutes per platform."
On the same question when asked from Yash Pariani, CEO & Founder, Indian Gaming League (IGL), he said, "Participating in tournaments on IGL has a number of benefits. IGL host daily paid as well as free to enter tournaments and Battle Royale, it is contested by all the top clans and professional gamers in India. IGL is a community in itself and we have our personal groups on various social media where all the new gamers and upcoming professionals get to directly interact with current top gamers and can learn the tricks of the trade on how they can begin their professional journey."
He further adds "Current Esports players internationally can rake in more than $2 million for winning an international tournament, and many of them earn steady salaries while competing for corporate-sponsored teams. Players between the ages of 21 and 25 have won more money than all other ages combined."
Similarly, when asked by Ishaan Arya, Co-Founder & Head of Business Development, The Esports Club on how is he promoting gaming in India, he said, "Our focus is to create a solid Esports base in India for players across various games. To develop as an esports market India needs to create more long term, regular and recurring opportunities for players and teams. We're trying to create and introduce tournaments and IPs that give players and teams that assurance and creates that competitive base for aspiring Esports athletes."