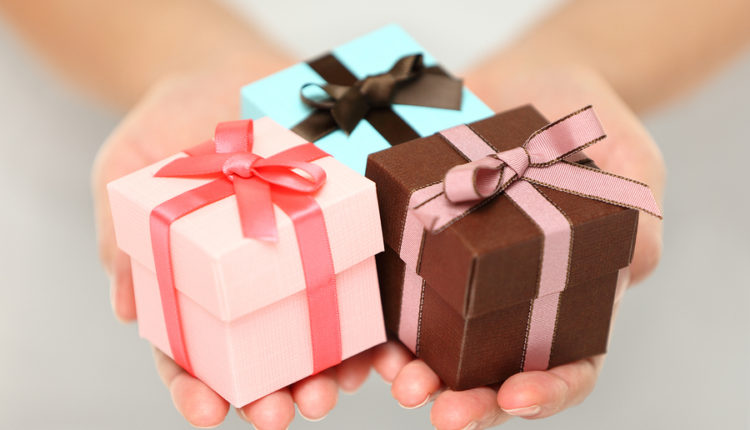 Online Gift Delivery Platform Winni launches Heart-warming Gift Collection for all your Celebrations
The very famous online gift delivery platform Winni is very excited to announce that in the new year 2020, it will be segregating all the gifts according to every celebration of the year. On these new beginnings, the team Winni is all set to unveil something very new for its customers. They have come up with the latest gift collections that will illustrate all your emotions. This year is a milestone for the company since it has become a family of one million happy customers. It is all because of the efforts and dedication which they have put in the work. Their working criteria is very unique and creative, which can be seen with the help of their gift collection. So, whether it is about the very latest mothers day gifts, Father's Day gifts, Teachers day gifts, or any other special occasions, Winni has a lot to serve you with. 

Launch of these many gifts is a great step taken by Winni since there are a lot of celebrations in a queue which are ahead. This move will surely make the online shoppers very delighted and also provide them an opportunity to order last-minute gifts for their dear ones. Also, for your convenience, Winni has given you a chance to avail of its impeccable delivery services. By services, we meant that Winni has a lot of delivery options for its customers, such as same-day, early morning, midnight, standard, fixed time, and express delivery. The users can choose any one of their choices as per their preferences. There is evidence of the timely delivery of Winni, as in the previous year, Winni delivered all the rakhi gifts on time even after so much chaos. It is a known fact that Raksha Bandhan brings a lot of gift deliveries along with it, and they are effortlessly completing them. 
Recently in an interview, Mr. Sujeet Mishra, CEO of Winni, stated that "We are very pleased to announce that this year we will be launching a lot full of new gifts for every occasion. This range of new products will include birthday, wedding, Diwali, New year, father's day, mother's day gifts, etc. for your loved ones. This will help in increasing the ease of sending different gifts to many people on the same occasion. Apart from this, we have also made an effort to be more accountable to our customers with our on-time delivery services. The growth of Winni is motivating us to be more consistent with our excellent services for gaining more happy customers." 
The zeal of doing good work has been inculcated in the minds of their employees. This will make them a very tough competition to other online portals in the market. Winni has the edge over other competitors since they are already well-prepped about what they are going to do in the coming months. 
About Winni:
Winni is an online gift portal that started seven years ago with one customer, and today is a family of one million customers. From cakes, flowers, jewelry, photo frames, lamps, personalized gifts, mugs, to a lot more is there in their store. They are a Bangalore-based company which was founded with a thought of connecting people staying at distant locations. Winni has very efficiently proved their motto true, which is 'Celebrate Relations'. It has been serving people with loads of love and affection, along with high-quality products.