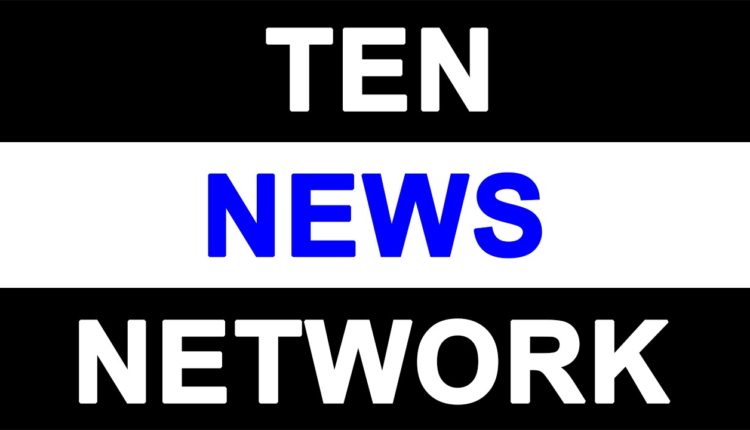 #OROP Agitation De-Mystified.

By Indranil Banerjie –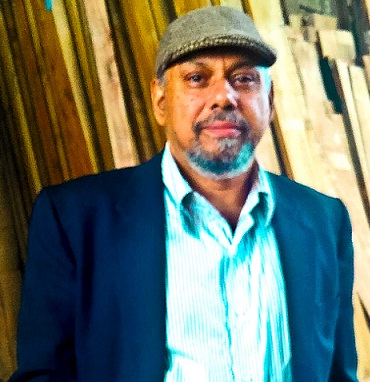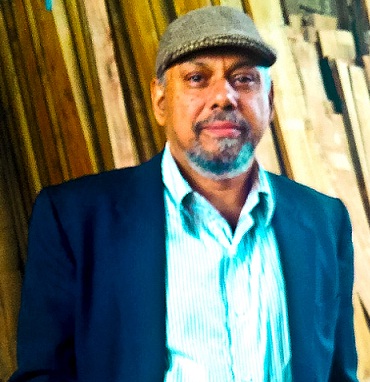 The continuing agitation by retired military officers against the "One Rank One Pension" or OROP scheme announced earlier this year by the government, is generating both concern and confusion all over the country.
For the average citizen, the question is: what really is the OROP agitation all about?
Simply put, OROP means that anyone superannuating from the armed forces will receive the same pension as a person of similar rank and length of service, no matter when they retire. Moreover, every time pension rates are enhanced, the increase will automatically be passed on to all pensioners new and old.
This scheme was put into effect in February 2016 and since then more than two million military pensioners and their widows have received enhanced pensions which are reported to have cost the exchequer more than Rs. 5,500 crores. About one lakh more pensioners, many of them old and with lost records, are yet to receive pension benefits.
However, a section of retired armed forces officers has rejected the government's OROP scheme and resumed their agitation. One outcome of this was the recent tragic suicide of an ex-serviceman.
Reports suggest that the continued agitation is causing confusion and concern within the military ranks as the reward of a lifetime pension is primarily what attracts recruits.
A significant section of retired service officers it must be noted do not support the current agitation or the manner in which it is being conducted. They point out that in every negotiation there must be some give and take and no one party should expect hundred per cent satisfaction.
They maintain that unlike past governments, the Modi government has fulfilled 90 per cent of the OROP demands and that hundreds of thousands of ex-servicemen and military widows have benefitted from the increased roll out of pensions.
These officers believe that their agitating co-officers should acknowledge the fact that the reasons behind the government's inability to meet every demand is due to fiscal constraints and not an anti-military mindset.
Proponents of the OROP agitation however claim what the present government has implemented is a watered-down version of OROP. The agitators among other things want pensions to be revised every year instead of every two years (compared to every ten years earlier) and oppose the exclusion of OROP for personnel who opt for premature retirement.
The military being a highly pyramidical organisation compulsorily retires almost 90 per cent of its personnel before they are forty years old. A great percentage of the older ones who remain do not have promotion prospects and many of them seek premature retirement. For thousands of such officers, pension remains a prime concern.
The problem is the bureaucracy and its blatant machinations since 1973 when the 3rd Pay Commission gave the first body blow to the military. Both pensions and salaries of the military were slashed while those of the civil services hiked. The latest pay commission continues along the same lines and has been rejected by the service chiefs.
Since then there has been a growing feeling in the military, particularly the Army, that their status and emoluments relative to the civil bureaucracy have deliberately and systematically been eroded.
Ironically, issues that are only tangentially connected to OROP are currently agitating ex-servicemen and giving a fillip to the OROP agitators.
The two specific issues of great emotive value for the military are disability pension and its status vis-à-vis civil bureaucracy.
On October 18 2016, a joint secretary in the ministry of defence reportedly issued a circular according to which all senior officers were downgraded against their civilian counterparts. Thus, a major general who was earlier equivalent to a joint director was downgraded to a principal director, a colonel to a joint director from director and so on.
Similarly, disability pensions were slashed on the very day of the surgical strikes, causing huge resentment in the military. A military life is inherently dangerous and injuries leading to disabilities can destroy a soldier's life.
Unlike civilian employees, thousands of soldiers get booted out of the military prematurely if they fall short of medical requirements. A disability pension is the only way to compensate these unfortunate men who have lost out.
It will require great statesmanship to rid the military community of its collective angst and steer the military establishment away from the brink.