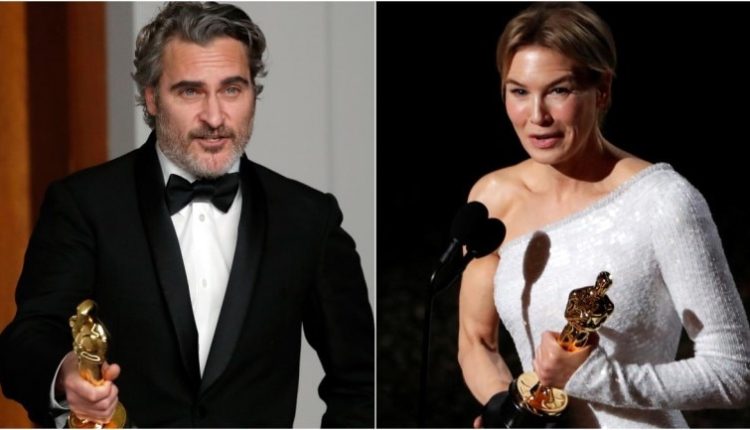 Oscars 2020: All the big winners from the ceremony
Vishal Malhotra
Oscar 2020: The 92nd Academy Awards, also known as Oscars, have been announced. This year, the Korean film Parasite received the Oscar for Best Film. Apart from this, Joaquin Phoenix received the Best Actor Award for 'Joker'.
Renee Zellweger has received an Oscar Award for Best Actress in a Leading Role category for the film 'Judy'. This year 'Parasite' has also won the Best International Feature Film Award.
The Korean film Parasite received 4 Oscar Awards in total. It is the first film which is not in English language and has received the Oscar for Best Film. 'Parasite' was nominated for a total of 4 categories. Its filmmaker expressed his feelings after receiving the Oscar.
The Best Actor Award has been won by Joaquin Phoenix this time. He received this award for the film 'Joker'. When the film was released, the performance of Joaquin Phoenix was very much appreciated. After winning the award, he thanked everyone and gave the message of equality and world peace.
This year's Oscar Award for Best Actress was won by Renee Zellweger for the film 'Judy'. The award was announced by actor Rami Malek, who had earlier won the Oscar. This is Rini's second Oscar and she has been nominated for the award 4 times.
Also, Brad Pitt received this year's Best Actor in Supporting Role for the film Once Upon a Time in Hollywood.