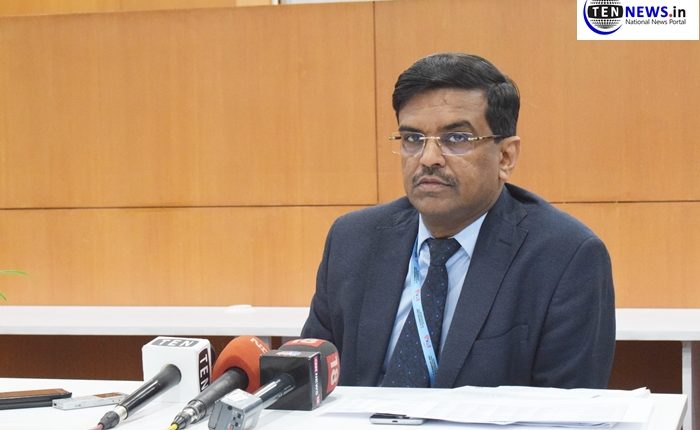 Indian Automobile Industry declines by 13% in January 2020 year-on-year: SIAM Data
India's automobile industry's woes from 2019 has continued in to 2020. The automakers reported a 13 percent sales decline in January year-on-year. All major vehicle segments reported a slump in sales, the latest data from the industry body has showed.
According to data compiled by the Society of Indian Automobile Manufacturers (SIAM), passenger vehicle sales slipped by 6.2% at 2.62 lakh units from 2.80 lakh units.
//youtu.be/FUhwtTX6foo
Passenger car sales also went down 8.1% at 1.64 lakh units yoy and two-wheeler sales fell 16.1% at 13.4 lakh units yoy as compared to 15.97 lakh units in the same month last year.
Commercial vehicle sales dropped 14% at 75,289 units yoy. However, total vehicle exports grew by 15% at 3.96 lakh units yoy. M&HCV sales fell 34.6% at 22,534 units yoy.
When asked about whether the coronavirus outbreak would disrupt supplies from China, SIAM's Director General Rajesh Menon, said, "It is still slightly early to comment on it. The only thing I can say is that there are apprehensions and everybody is waiting to see as today is the day when China (market) is supposed to open up post their Chinese New Year holidays."
The ongoing Auto Expo is expected to bring some relief to the Auto industry, said CIIs Deputy Director General yesterday.