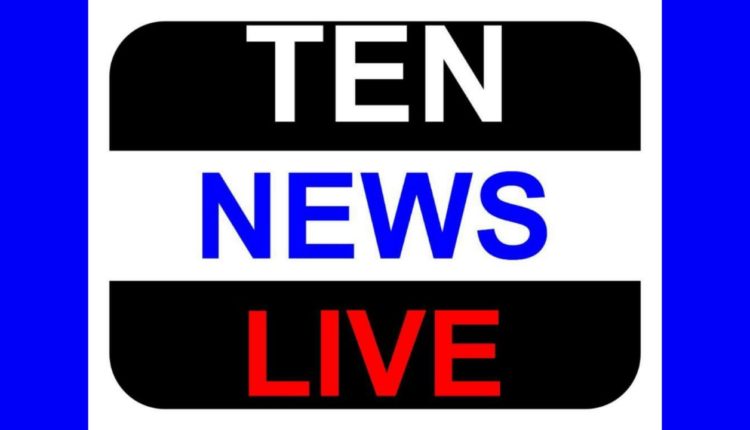 Over 3 lakh Covid-19 tests done in last 24 hours, says ICMR
Indian Council of Medical Research (ICMR) on Wednesday informed that over 3 lakh covid-19 tests have been done in the country so far.
So far as 1223 testing facilities have been approved by ICMR to conduct tests in the country.
ICMR has further directed states to revamp testing further.