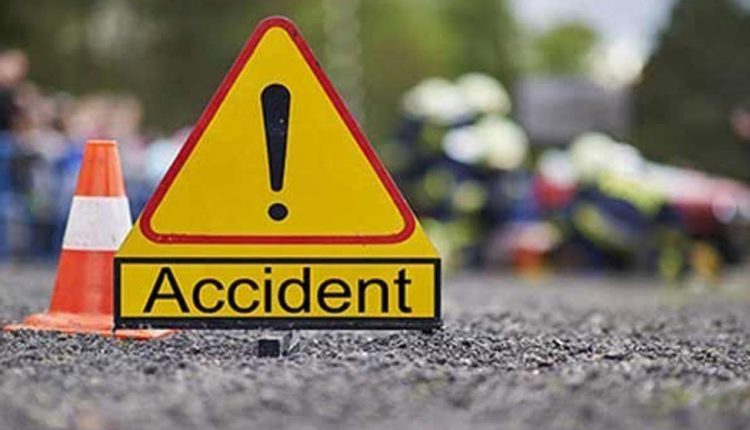 Overturned Fuel Tank Disrupts Traffic on Yamuna Expressway for Hours!
Saurabh Kumar
Over Yamuna Expressway, on Saturday near 14th kilometer mile stone in Dankaur area, a tanker filled with gasoline got overturned on the expressway. The tanker was going from Mathura refinery to Ghaziabad. Tanker drivers and conductor were seriously injured in the incident. As soon as the information was received, the express security personnel and police admitted the injured at the private hospital in Greater Noida. On the other hand, Yamuna Expressway got disrupted for about five hours because of the petrol spread over the road. Vehicles were diverted through service road.
Tanker driver Manvir and conductor had left Ghaziabad Surya Mathura Refinery On Saturday, the tanker was filled with petrol and going to Shiva gas station in Ghaziabad. When the tanker filled with petrol reached Yamuna Express and was passing from Dankaur area, thr driver lost control while trying to overtake another truck driver.
As this information was received by the express personnel and the police, they immediately they stopped traffic over the expressway near Chapargarh underpass and diverted it on the service road through a ramp so that there should not be any accident due to petrol spread over the road. After that the fire engine also reached at the spot.