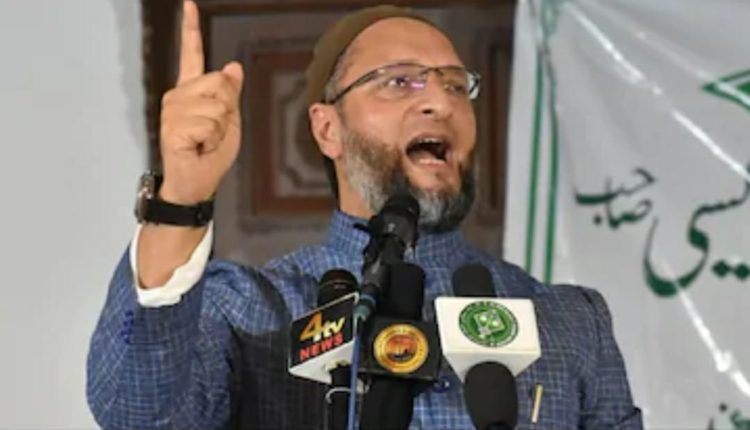 AIMIM chief Asaduddin Owaisi on Tuesday lashed out at the central government for opposing the discussion on the Delhi riots in the Lok Sabha.
He said that MPs cannot be stopped from speaking. His remarks came when he attended a meeting called by Lok Sabha Speaker Om Birla a day earlier.
The speaker wanted to negotiate with all the parties to ensure smooth functioning of the house, as there was a fierce ruckus in both the houses on the very first day of the second phase of the budget session.
Owaisi released a series of tweets saying, 'I attended all the party meetings called by the speaker. The 2002 Gujarat riots were discussed in Parliament. Now the government is opposing the discussion on the massacre in Delhi, because it will disturb the peace.
He further said that the debate is under the rules and procedure of the House. If anyone violates them, they should be taken off the record. But MPs cannot be stopped from speaking. I am also ready to be a part of the delegation to meet the affected. He also demanded the appointment of the Deputy Speaker of the Lok Sabha at the earliest.