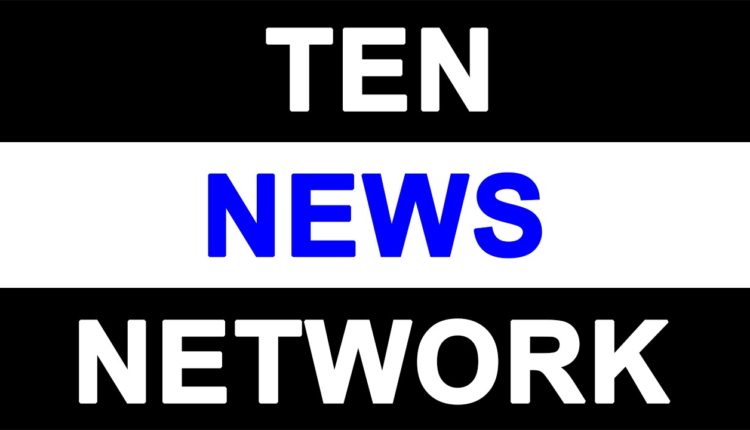 PAKISTAN VISIT – Prime Minister @narendramodi has revealed flair for dramatics : Shantonu Sen
FLAIR FOR DRAMATICS
All the world's a stage,
And all the men and women merely players;
They have their exits and their entrances,
And one man in his time plays many parts.
The Great Bard , William Shakespeare is not only the greatest poet , playwright ,dramatist of the English Language that has ever lived, he has, to my mind read, grasped and expressed the various hues of human behavior as not one literary figure ever has. The four lines reproduced above are the first four lines of a monologue by a character in his play "AS YOU LIKE IT". In the remaining lines this character, Jacques, goes into the many parts men and women have to play in their lives. Beginning from the baby "mewling and puking" in his mother's lap and ending with the final years of life " sans teeth ,sans eyes" the poet has described five different part that each one has to play in his life time.
Our politics persuades many in politics to play similar parts in their life time. When Neville Chamberlain returned to London with a paper in his hands which he flaunted as " Peace in our time" what part or sub part was he playing? He was the Prime Minister of England. In retrospect today many would opine that he was playing a role, a role designed for him by Adolf Hitler, almost to perfection. When our first Prime Minister grandly announced that he had ordered the Indian Army to throw out the Chinese aggressors from inside India what role was he playing? Was he just whistling in the dark? No one knew better than him our Army's state of preparation to mount a mountain warfare. We capitulated abjectly. A man whose " soaring idealism" had impressed the young Senator John Kennedy hearing him addressing Senators of the United State of America thereafter slipped into a listless decline never to soar again.
Our Prime Minister Modi was with Vladimir Putin in Moscow for almost half a week this December. He flew into Kabul on 25th Dec 2015, a Christmas morning and had lunch there with the Afghan President. He then decided to wish the Pakistan Prime Minister a very Happy Birth Day and flew into Lahore. They hugged, they talked and our PM touched the feet of the mother of his Pakistani counterparts according to some reports. They had an early dinner ,which included his fond "sag", before he returned to Delhi. On arrival at Delhi he rushed to the residence of Atal Bihari Vajpayee to wish him a Happy Birth Day. On Christmas day he certainly emulated the part played by Santa Claus if one measures his perambulations and the number of gifts he bestowed upon eminent and less eminent personalities he was closeted with.
Be that as it may it is his visit to Lahore that has histrionic embellishments. This has been the news that has emblazoned all mast heads in India and even some abroad. What prompted this sojourn? What part was Prime Minister Modi essaying? Did he select his role? Or did the hint come from a country , a Western one. Was Prime Minister Nawaj Shariff assigned a role too? Or was this visit so sudden that he miffed his lines embarrassing our Prime Minister? All this remains shrouded in secrecy and one will have to wait a while for all to be unveiled. Till then the flair for dramatics that our Prime Minister has revealed here and also before leaves enough room to reflect upon.