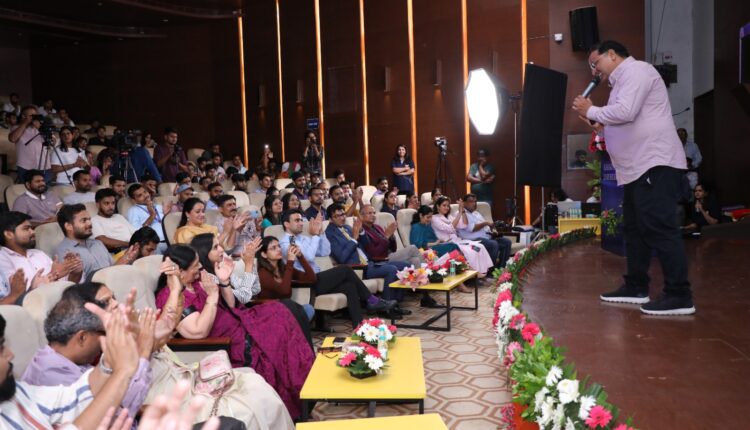 Paytm CEO Vijay Shekhar Sharma inspires students, lauds India's growth story at Galgotias University
TEN NEWS NETWORK

Galgotias University recently hosted an exciting interactive session with the man who revolutionized how India makes payment, Vijay Shekhar Sharma, Founder and CEO of Paytm.
During the session, Sharma took students through the fascinating journey of how India moved from being amongst the fragile 5 nations of the world to the top five.
Dwelling on the rapid pace of economic development of India and its emergence as a global digital powerhouse he stated that more development has taken place in the last 7 years than it took place in the last 76 years.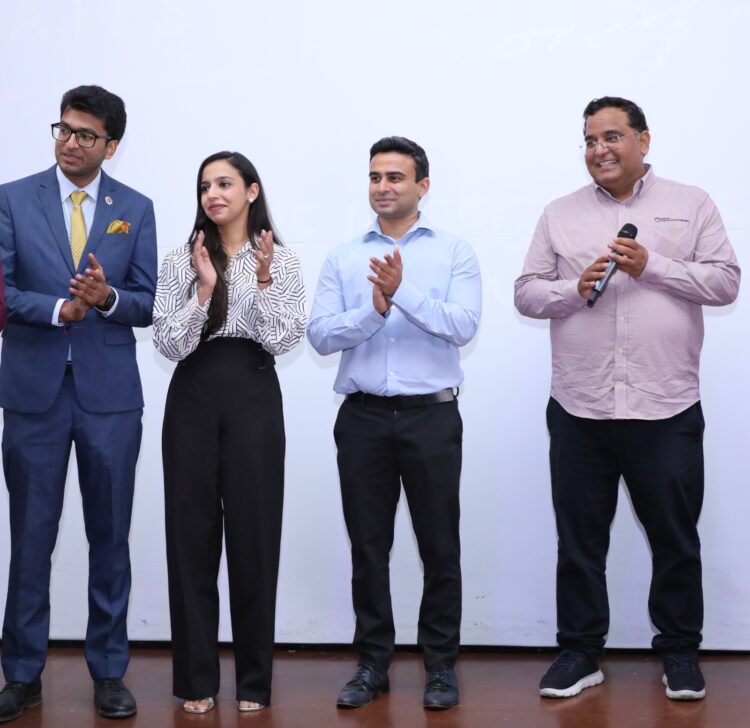 Urging the students to give back to the nation and contribute to the upliftment of India , he pointed out that being merely a consumer was not as fulfilling as being a creator.
Giving the analogy of Brahma the creator, Vishnu the manager and Mahesh the destructor, he advised the students that they should become the destructor of evil the creator of new India and the custodian and manager of India's resources .
He stated that the future belongs to India and in a few years people will flock to India from across the world to pursue "the Great Indian Dream". We are not the third world any more but are part of the first world due to the digital progress of our country, he added.
He exalted all to become the change agents of society. "When we all change the nation will change", he said – a statement that was met with thunderous applause.
During the session, Dhruv Galgotia, CEO, Galgotias University, Aradhana Galgotia, Director – Operations, Vice Chancellor Dr. K.Mallikharjuna Babu, students and faculties were present