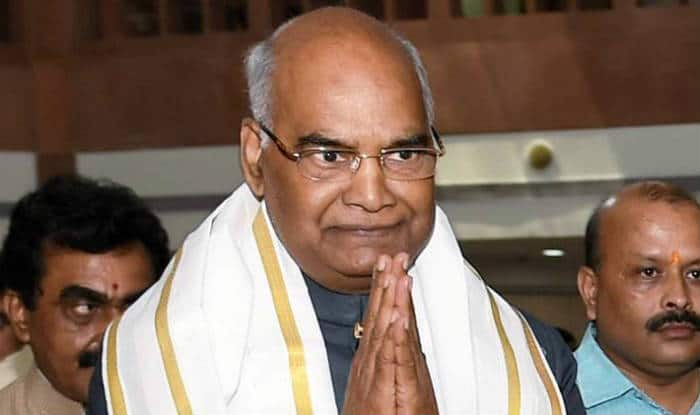 Ex-President Kovind to Lead Committee Exploring 'One Nation, One Election' Feasibility
Ten News Network

New Delhi, Sep 01, 2023: A committee led by former President Ram Nath Kovind has reportedly been established by the Indian government to delve into the feasibility of the widely-discussed concept of "one nation, one election." The move gains prominence as a special session of Parliament is scheduled between September 18 and 22, the agenda of which remains undisclosed.
Prime Minister Narendra Modi's persistent advocacy for simultaneous Lok Sabha and state assembly elections lends weight to the government's seriousness in this endeavor, particularly as several key elections approach. Assembly polls are slated for five states in November-December, followed by the Lok Sabha elections in May-June next year.
Speculation has surged regarding the special session's agenda. While early Lok Sabha elections could be considered, it is important to note that such a decision requires a cabinet ruling, rendering the special parliamentary session unnecessary for its announcement.
Alternatively, the government might choose to highlight its accomplishments over the past five years and elucidate to the public, through the parliamentary session, the rationale behind conducting snap polls alongside scheduled state elections.
However, the realization of the "one nation, one election" concept necessitates a constitutional amendment and subsequent approvals from state assemblies. While the concept isn't new, having occurred multiple times in the 1950s and 60s, India's fewer states and a comparably smaller population contribute to the unique dynamics of its implementation.
As the committee led by former President Kovind embarks on its mission to explore the feasibility of synchronized elections, the government's intent to streamline electoral processes and enhance democratic practices takes center stage.