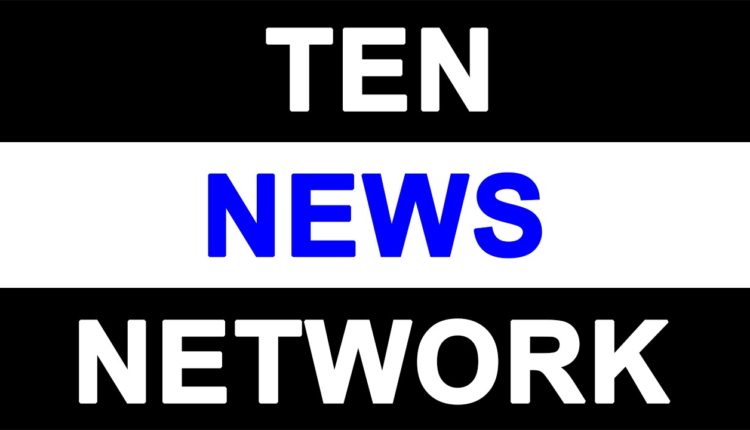 PEOPLE OF DELHI WILL GIVE A FITTING REPLY TO THE CONGRESS MISRULE ON THE VOTING DAY – ARUN JAITLEY
Inaugurating election office of former Pradesh President Vijender Gupta contesting against Chief Minister Sheila Dikshit, senior BJP Leader Shri Arun Jaitley told that the people of Delhi shall give a fitting reply to the price rise, misrule, corruption of the Congress Government in the forthcoming Assembly Elections. They will also force the Aam Admi Party to bite the dust which has said that the Batla House encounter was fake. The next Government in Delhi will be of BJP.
Thousands of workers from all over Delhi were present on the occasion of the inauguration of election office of New Delhi AC of BJP at 14, Bisambar Dass Marg. They raised slogans of BJP Jindabad. Shri Jaitley said that Congress Government has ruined the economy of the country. This is adversely affecting the life of common man. Poor people are suffering the most. They want to get rid of Congress.
On this occasion the Chief Ministerial Candidate of BJP Dr. Harsh Vardhan said that the Congress Government of the Delhi is the Government of scamsters. This Government is completely involved in corruption and loot due to which 2 crore people of Delhi are suffering. Now the people are not in a mood to tolerate Congress Government. They shall take revenge for the atrocities by the Congress by exercising their right to vote. BJP will win and Congress will lose.
Pradesh President Vijay Goel, Vijender Gupta, Ram Bhaj, Vivek Sharma, Girish Sachdeva, Mahender Pal Chawla, Vijay Jolly, Nitin Sardare, Sunil Yadav, Vimal Khurana, Rajiv Rana, Savita Gupta, Mohini Garg, Kailash Aggarwal were present on the occasion the inauguration.
Shri Arun Jaitley addressed workers conference near Doodnath Mandir in support of Sh. Anil Sharma BJP Candidate for R.K. Puram AC. He told that just like the wave of Narender Modi in the entire country there is wave of happiness among 2 crore people of Delhi after an honest person like Dr. Harsh Vardhan was declared the Chief Ministerial Candidate. People of Delhi want change and BJP will deliver. The misrule of Congress will come to an end and BJP will come to power. He told all the workers to work day and night to defeat the Congress Party in the forthcoming elections